Norwegian confirms new Gatwick-Buenos Aires route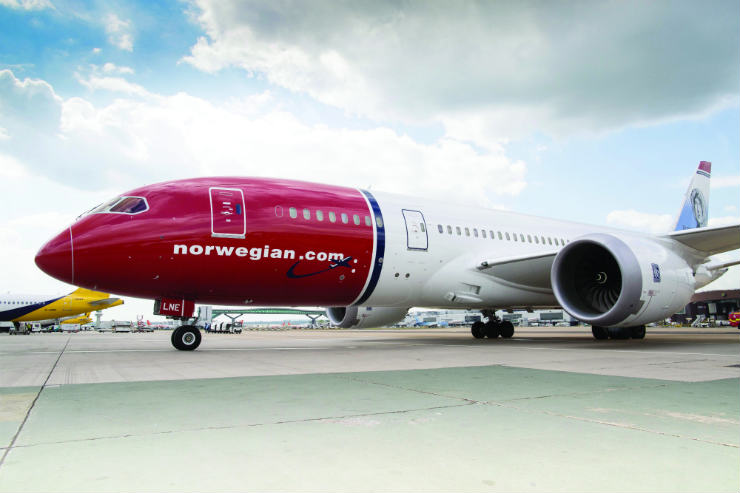 The airline will start four flights a week to the Argentine capital from February 14, taking on the only other direct competitor, British Airways, which flies from Heathrow. The new route will test the budget carrier's business model, as the journey length is just short of 14 hours.

Norwegian's UK-registered airline will fly the route, but the carrier has plans to establish an Argentine-registered subsidiary.
Flights will depart Gatwick at 08.15, arriving at 19.00 on Monday and Friday. On Wednesday and Saturday, a night flight will leave Gatwick at 21.30, arriving 08.15 the following morning.