Norwegian confirms partial postponement of Airbus order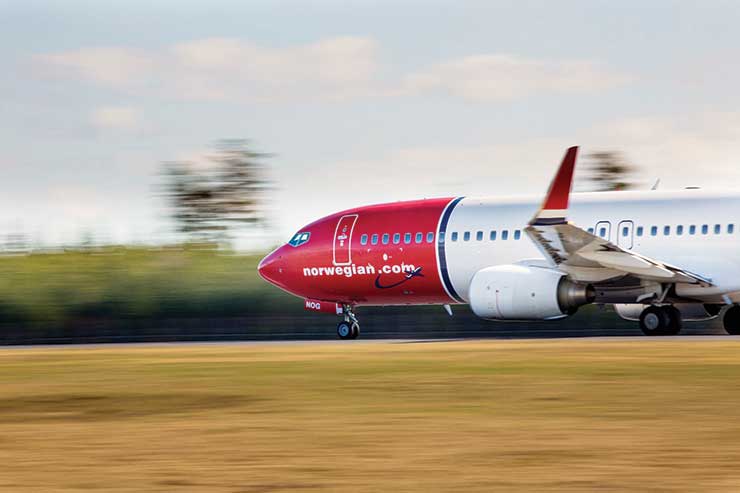 The low-cost carrier confirmed on Wednesday (10 April) its Irish leasing division, Arctic Aviation Assets, had reached an agreement with Airbus to reschedule part of its order book, which includes new A320neo and long-range A321 aircraft.

The move comes as part of Norwegian's ongoing efforts to shift its strategic focus from growth to profitability, announced in January.

Airbus had more than 60 outstanding A320neo orders from Norwegian at the end of March, and about 30 for A321s.

"The postponement is expected to reduce the company's capital expenditure commitments by approximately $570 million in total for 2019 and 2020," said Norwegian in a statement.

"The postponements are in line with the company's strategy of capitalising on the scale built up over the past few years and the changed focus from growth to profitability."