Norwegian reports record annual profit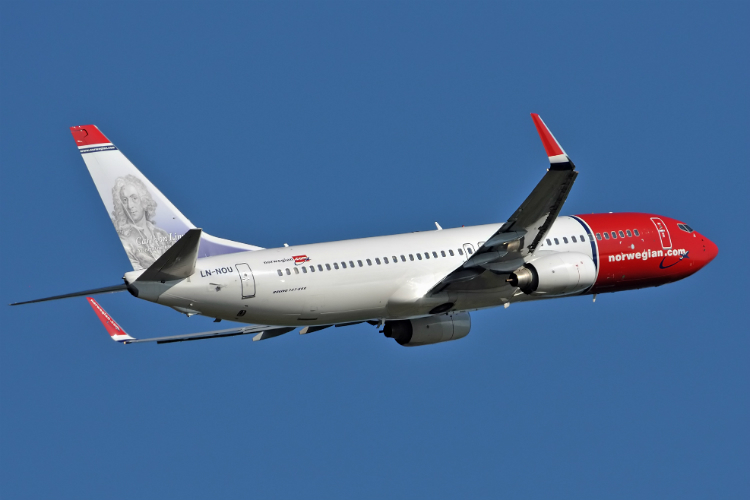 The airline said global expansion driven by new routes, high load factors and continued fleet renewal had contributed to its net 2016 profit of £109 million, a rise of 361% year-on-year.
The 2016 operating profit was £175 million and the company's total revenue was more than £2.5 billion, an increase of 16%.
The company took delivery of 21 brand new aircraft in 2016 and the load factor increased by 1.5 percentage points to 88%.
A total of 29.3 million passengers chose to travel with Norwegian in 2016, an increase of 14% compared to the previous year.

Bjorn Kjos, Norwegian chief executive, said: "We are very pleased to report our best ever results in a year of strong international growth, establishing operations in new markets and tough competition.
"Through our global strategy, we are contributing an economic boost and increased employment at our destinations, as well as ensuring that more people can afford to fly.

"We enter 2017 with the ambition to increase and strengthen our foothold in established markets, while simultaneously developing our route network in new parts of the world.
"This year, 32 brand new aircraft will enter service, including nine Boeing 787-9 Dreamliners.
"We will launch more than 50 new routes and recruit over 2,000 new colleagues worldwide."

A key part of Norwegian's 2016 growth has been rapid expansion in the UK market, with key UK milestones.