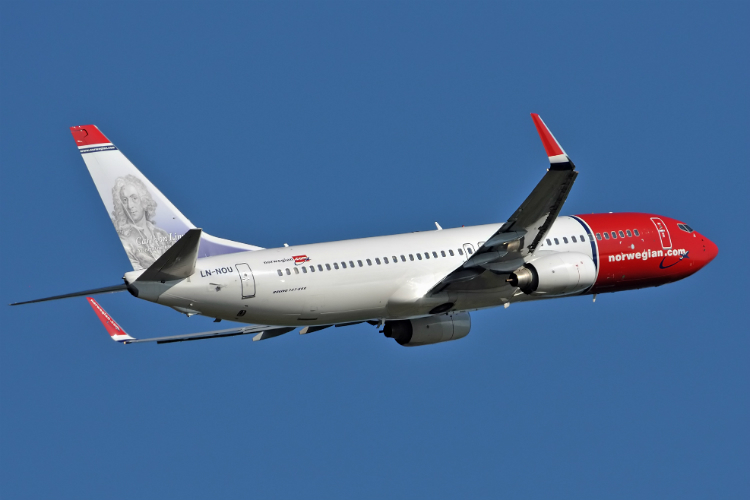 Norwegian 737-800 aircraft.jpg
Speaking to TTG today, chief commercial officer Thomas Ramdahl said that Buenos Aires, Argentina, and Havana, Cuba, were two of the next long-haul destinations to be launched from the UK.
The new routes are subject to Norwegian obtaining the relevant traffic rights, and both will depart Gatwick. Ramdahl said that Asia is also part of its plans.
"It's no surprise that we've been looking at Buenos Aires as a destination and also Havana," said Ramdahl.
"Hopefully by the next winter programme, kicking off in November 2017, we will have that in place.
"The Asia part I am keeping to myself, but it won't be Bangkok."
Norwegian already flies to Bangkok from Oslo and Copenhagen.
"We have identified demand in those places," continued Ramdahl.
"The only problem in Havana is finding beds. American [Airlines] dropped some frequency recently because of a lack of beds.
"Cuba opening up doesn't mean it will be easy, so we need to think about how to build that market.
"Argentina is a country which has everything, and it also has a new government, which could make things easier.
"Within this industry nothing is 100% but these plans will happen if we get the traffic rights."