Norwegian reveals plans for £56 New York fares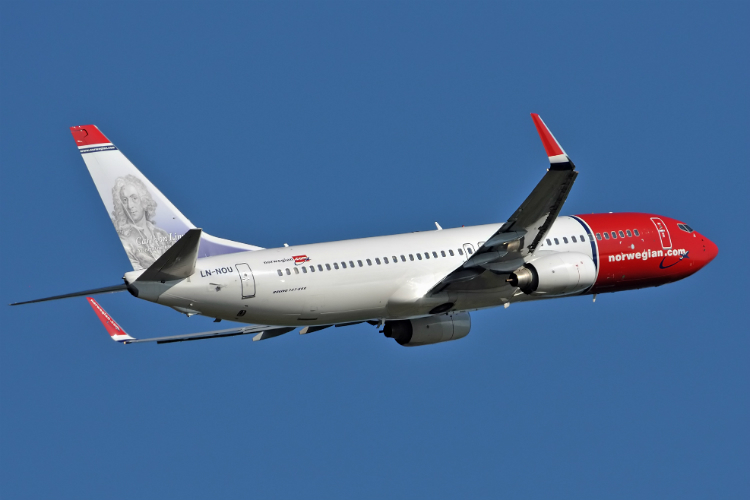 The $69 (£56) fares, which will start in summer 2017, will be the cheapest transatlantic tickets on the market, the Telegraph reports.

Bjorn Kjos, chief executive of the airline, said it will offer the low prices on flights from Edinburgh to New York on its six new Boeing 737MAX aircraft.

The airline will take delivery of the aircraft in April, and flights will commence in the months following.
The carrier also plans to cut prices by flying to out-of-town airports in New York state, rather than JFK, the Telegraph reports.

"We'll also be flying to secondary airports in New York," said Kjos.

"That means we don't pay as much and can charge cheaper fares."

The airline has not yet announced which New York airport will be the flights' final destination.