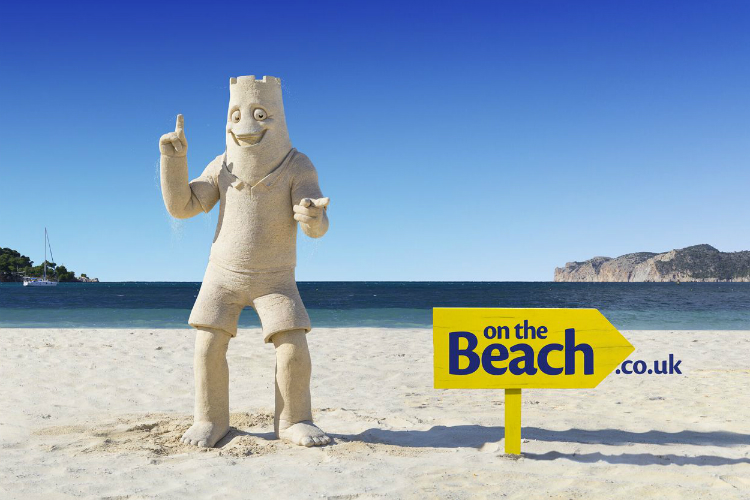 On the Beach is confident about the future despite counting significant Covid costs
However, boss Simon Cooper said the group remained well-positioned to ride out the Covid storm, to "capitalise on inevitable structural change in the market" and to "look to the future with confidence".

The group on Thursday (10 December) posted a pre-tax loss of £46.3 million, which includes £41.7 million attributed to the "cost of Covid-19".

It said the loss owed to a "significant reduction in new bookings", cancellations and associated administrative costs.

Total cash, though, as of 30 September was £36.5 million, excluding customer cash of £25.8 million held in trust.

This total cash position has since increased to £51 million as of 30 November, the group revealed in its full-year results statement.

It is also yet to draw from a £75 million revolving credit facility arranged in May.

In the event of a period of zero revenue, the group estimates monthly cash burn of around £2 million.