Onboard U by Uniworld - agents give their reaction to the new cruise brand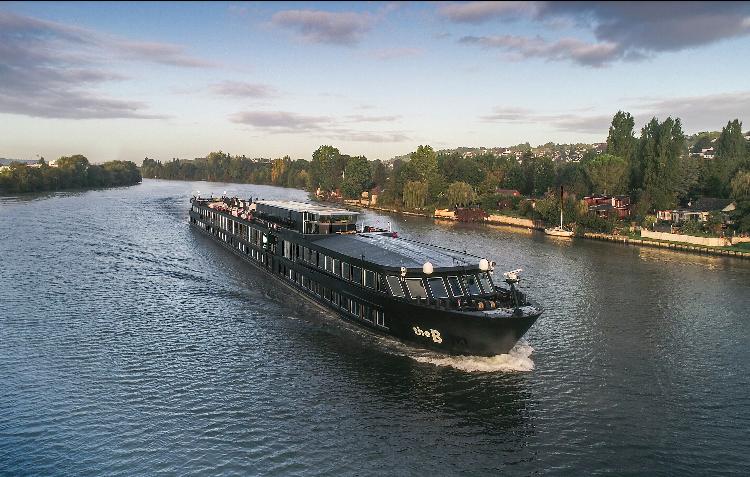 Around 70 UK agents were flown to Amsterdam to experience one of the line's two new matt black vessels as it made its trade debut.
The visit came just a week after Uniworld announced it was dropping the 21-45 year age limit that it had initially said would accompany the millennial-focused brand.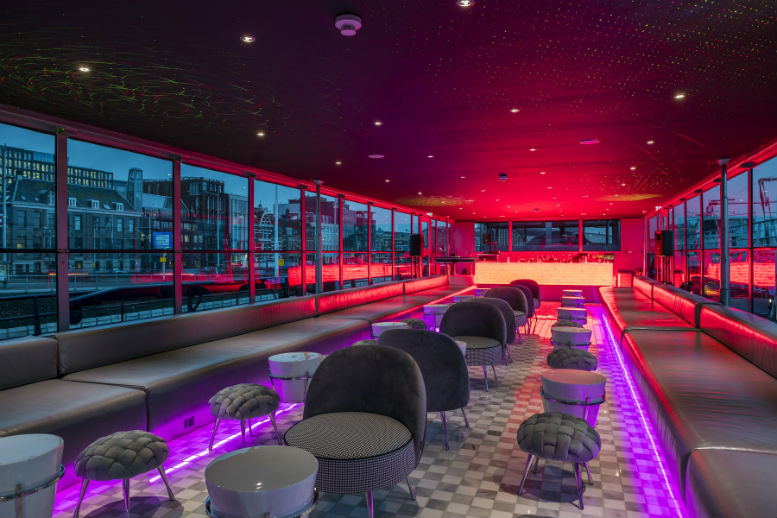 Stepping onboard, agents found a stylish design, featuring a slate and ivory colour scheme complemented by retro furnishings and no-frills decor – firmly placing Uniworld's latest debutant in a class of its own.
Free Wi-Fi is also offered while the line aims to be paperless, with menus featured on TV screens and daily programmes sent to customers by email or WhatsApp.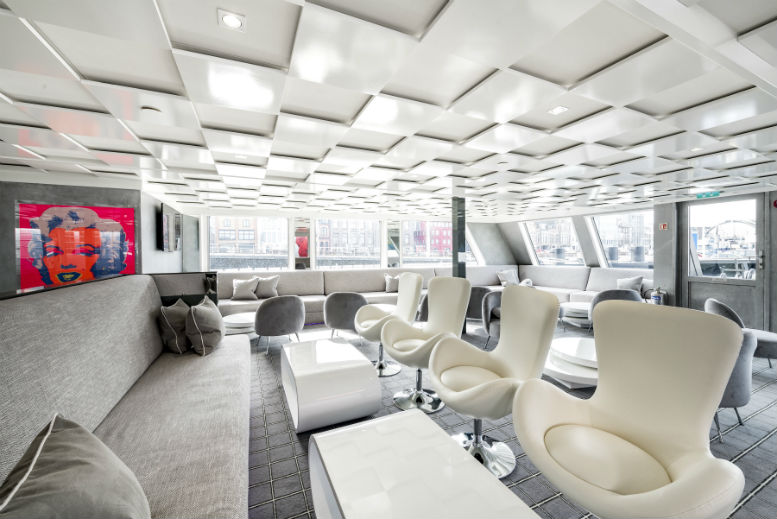 It is this USP along with its chic design which agents said would give the new brand a head-start in attracting not just younger cruisers, but any customers looking for a new style of cruising.
"Uniworld has done a really good job of making this ship more young, vibrant and exciting with the upmarket feel of a West End club," said Forever Cruises' head of business development David Tan.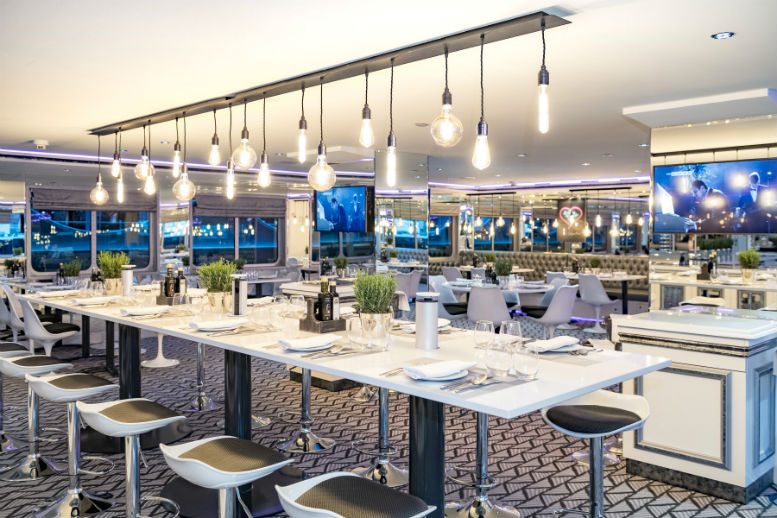 He added that he believed it would attract "young at heart" passengers and praised Uniworld's decision to open up cruises to all ages.
Clare Dudley, managing director of Ponders Travel agreed, adding: "This would be ideal for anyone holding 40th and 50th birthday parties. Plus, ideas like coming to Amsterdam, having an early dinner before going into town and then a late breakfast the next morning is brilliant."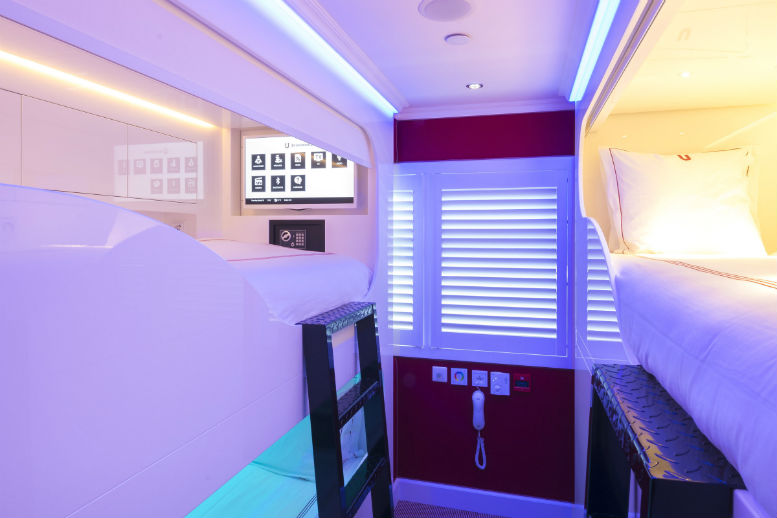 However, she questioned whether shorter cruises of four nights might appeal more to U by Uniworld's client base, not only bringing customers into the mini-break market but reducing the price too, as one-week cruises currently start from around £1,249pp.
The A also won full marks from Tiffany Wall, sales manager of Flight Centre's youth brand Student Universe. "It's gorgeous," she said
"Our market is obsessed with selfies and Instagram, and this would be heaven for them.
 I could see them posing next to the Marilyn Monroe pictures for a start."
Another innovation drawing praise were the new three-person pod cabins, fitted with bunk-beds and separate flat- screen TVs, but with only two featured on The A, agents called for more. "The pods are great, but with our market we're looking for rooms taking three or four," added Wall.