'Orlando shows we still have work to do in campaigning for equality for LGBT people'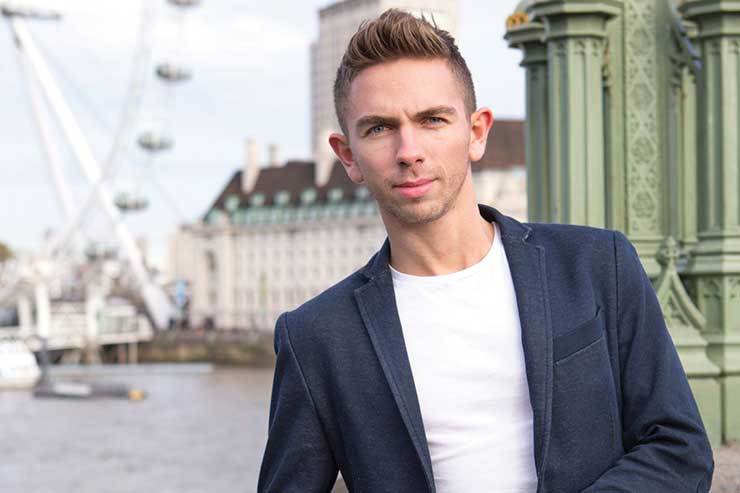 I founded OutOfOffice.com to be a travel service that welcomes everyone, regardless of your sexual orientation or any other demographic or group you belong to.

Indeed since we launched in January we've already sent away thousands of travellers who are straight, gay, lesbian and transgender. I firmly believe that sexual orientation should never be a barrier to travelling.

We were set up based on my own personal experiences. I want to be able to holiday in the Maldives, I want to be able to one day visit Russia and I certainly want to be able to travel to countries where I'm welcome. The aim of OutOfOffice.com is that first and foremost we help ensure that LGBT travellers travel safely abroad in the full knowledge of the challenges they might face.

But yesterday's attack shows that even in countries where the LGBT community is welcome, nothing can prevent senseless violence and terror.

One of the victims, Edward Sotomayor, worked for a US LGBT travel agency similar to ours, whilst others were in their first years of adulthood. Their deaths are unnecessary and, like others before, attack the very freedom we've fought for years to obtain.

It's why we still need LGBT Pride. Our team will be joining the parade in London on June 25 to celebrate the LGBT community, pay our respects to Orlando and join in solidarity with others to show that we're stronger together.

I long for a day when we don't need to worry about where we travel and when LGBT Pride is used as only a celebration of who we are rather than the need to campaign for equality. Until then, we still have work to do. And we'll continue doing it.