Others could be better placed to grow Club 18-30, says Cook chief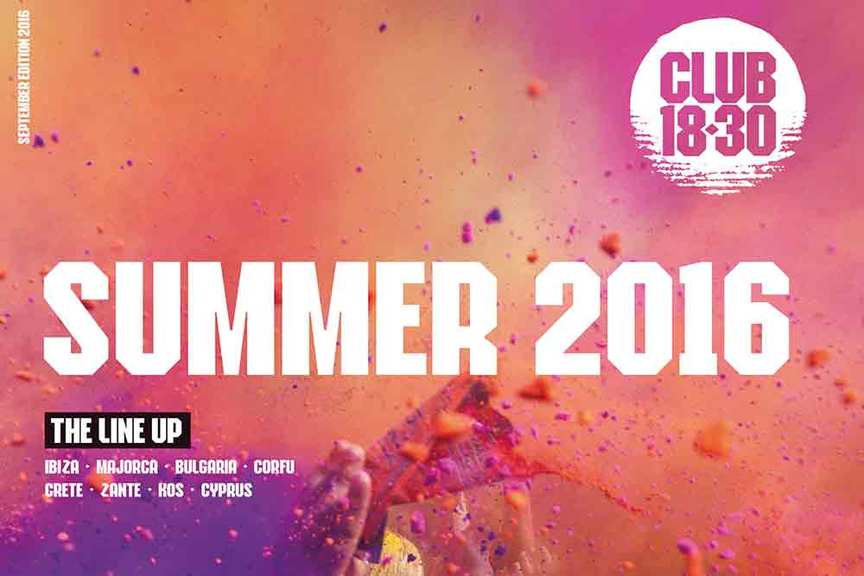 Group chief executive Peter Fankhauser was speaking following the release of its half-year results.
Asked about the future of Club 18-30 after it was put under review in the past few days, Fankhauser said: "We remain fully committed to a great summer for our Club 18-30 guests.
"We are exploring options for the future of this brand. We are just responding to the changing demands of today's customers, who are putting much more importance on the design of the hotel and a personalised experience and great food.
"That's where we see the real potential going forward. It's not a priority for us and it might be that someone else is a better shareholder for Club 18-30 and can develop it even better. We now develop Cook's Club."