Palladium to hold agent events around the UK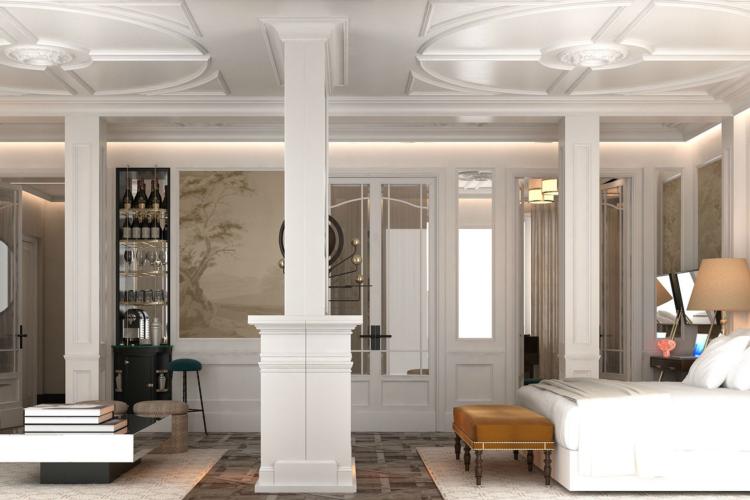 The four events, billed as Palladium Nights with Chris and Jo, will be hosted by Jo Peters and Chris Redfern, the hotel company's UK business development managers.


The speed dating-style events will allow agents to learn about Palladium's four key brands: Grand Palladium Resorts, Palladium Hotels, TRS Hotels and Hard Rock Hotels.

Prizes will also be offer including fam trips places to Palladium's new Costa Mujeres property in Mexico, which opens in November, hotel stays and shopping vouchers. There will also be food, drinks and a live DJ.

The events will be held at Revolucion de Cuba in Belfast on September 5, Revolution, Clapham High Street in London on September 6, Revolucion de Cuba in Glasgow on September 12 and Revolucion de Cuba in Leeds on September 13.