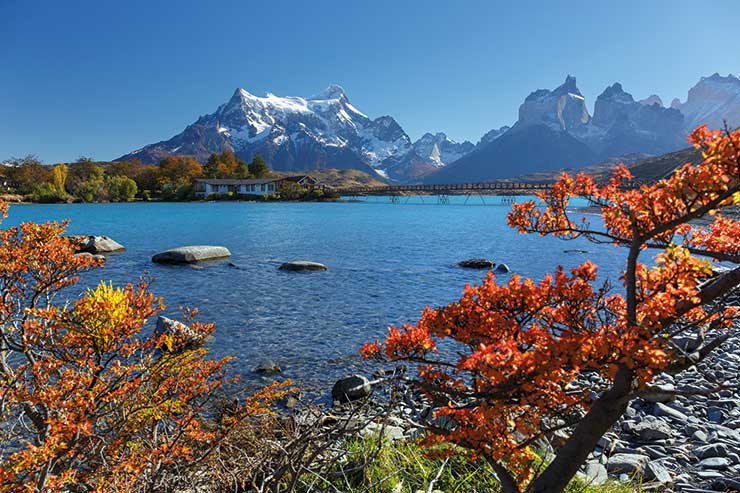 Pata wants agents to share pics of their WFH setups and dream holiday destinations
The association's new Stay Home, Travel Later campaign was launched over the Easter break, calling on members and partners throughout the travel sector to share pictures under the #StayHomeTravelLater hashtag across social media of their working-from-home set-up, contrasted against a photo of their planned destinations.

"We continue to dream about our next travel destinations," said Pata in a tweet announcing the campaign, and showing how to take part and contribute.

The campaign is also embracing the sector-wide #OneTravelIndustry movement, which aims to highlight examples of industry cooperation and solidarity amid the unprecedented challenge posed by Covid-19.

Meanwhile, Pata is developing new resources for the trade; it last week launched its coronavirus support forum for members, with additional virtual and e-learning resources for agents set to follow over the coming weeks.