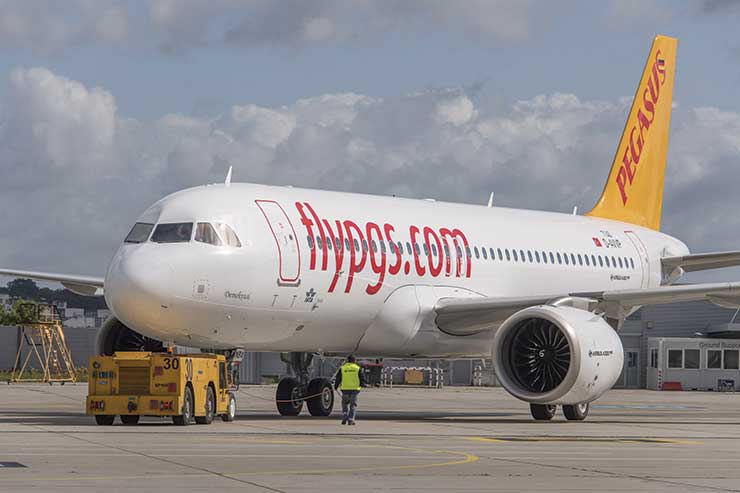 Pegasus will resume flights to and from the UK next week
Pegasus Airlines will restart flights between the UK and Turkey next week, but all arrivals in Turkey will be required to quarantine for two weeks.
A one-time direct Stansted-Izmir flight will depart on Monday (15 June).

From Tuesday (16 June), Pegasus will operate a daily Stansted-Istanbul (Sabiha Gokcen) service.

Pegasus will also restore flights to several other European destinations over the coming days, starting with Germany.

This will be followed by Austria, Belgium, Denmark, France, Switzerland and the Netherlands.