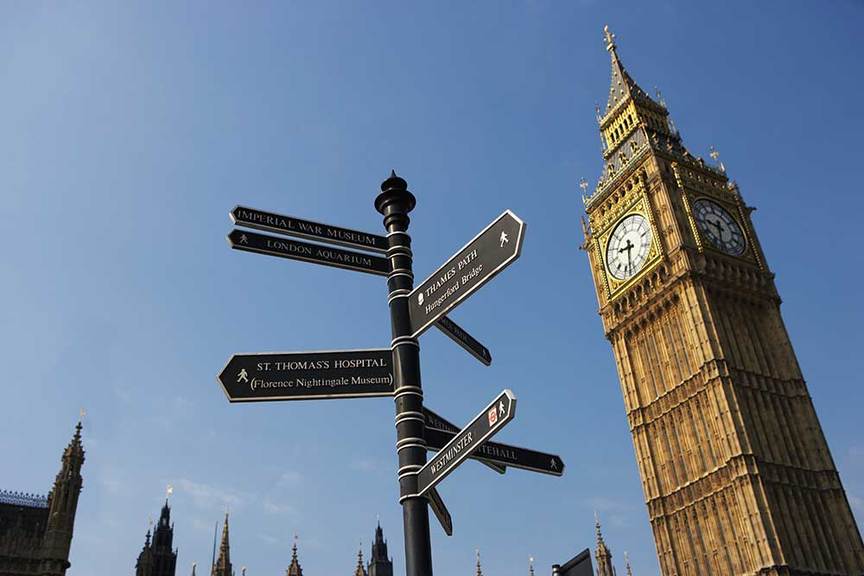 Industry members are calling for financial support and a relaxing of the Package Travel Regulations
Created by Beachcomber Tours UK sales manager Sarah Archer, the Save The UK Travel Industry! campaign urges Westminster to step in and help the industry "decimated" by the coronavirus pandemic.
Addressed to Nigel Huddleston, parliamentary under secretary of state for arts, heritage and tourism, the petition warns "many thousands of people face economic hardship, no jobs and the loss of their business".
It continues: "Despite this they have worked tirelessly to repatriate their clients and save their clients' precious holiday plans.
"We need the government to relax the Package Travel Regulations and to offer financial support to the industry. Travel agents, tour operators, airlines, ground support staff and companies, hotels, homeworkers, cruise lines, car hire, ancillaries etc. In these unprecedented times we need the UK government to step in and help the travel industry."
Transport secretary Grant Shapps is reportedly set to agree a change in the Package Travel Regulations, allowing travel firms to issue credit notes instead of refunds.
"The world is closed and we need help to ensure people can still enjoy it when it reopens," the petition urges.