Phil Shipman and Rachel Mould join Travelsphere and Just You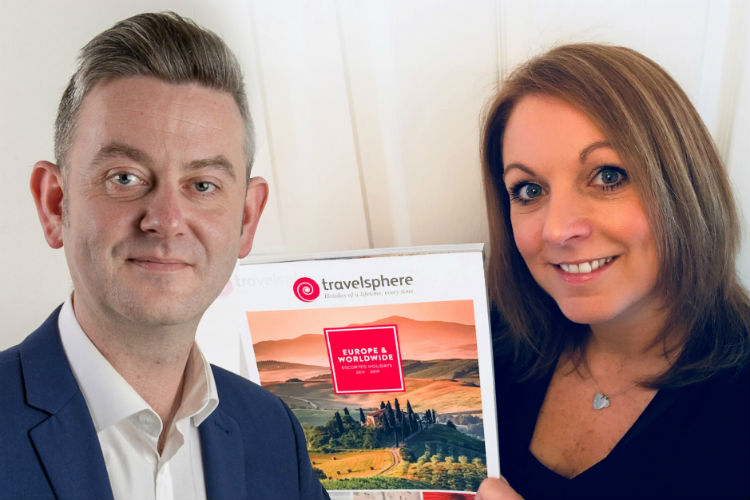 Rachel Mould and Phil Shipman will be joining Travelsphere and Just You's on-the-road team as key account managers, responsible for supporting agents and forming new trade partnerships across the UK.
Shipman was most recently senior business development manager at Club Med, while Mould was assistant head of cruise at Hays Travel. Prior to that she was regional sales manager for Celebrity Cruises.

"We are seeing unprecedented growth through the trade for both Travelsphere and Just You," said Alastair Campbell, managing director, Travelsphere & Just You.
"We are delighted that Rachel and Phil are joining our team which will ensure that we can support all of our existing and new agency partners.
"As part of our regional strategic approach, Rachel and Phil along with Polly Poulton will be out on the road to ensure that all our partners get the very best service support as we continue to grow.
"The repositioning of both Travelsphere and Just You, offering a unique package of unmatched customer guarantees, really hit the mark with travel agents and their customers," added Campbell.

Mould and Shipman will be joining the trade sales team under the guidance of Sarah Weetman, head of trade sales, along with a sales and service support team based in Market Harborough.