POLL: Is expansion at Heathrow good news for travel?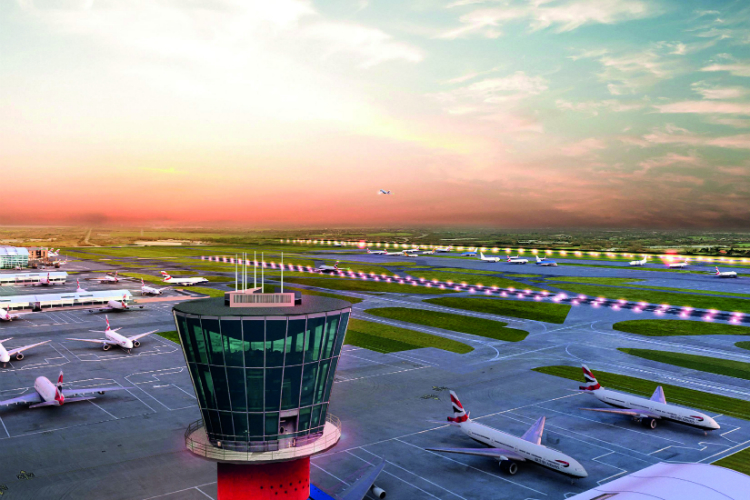 Ministers voted 415-119 in favour of a new Airports National Policy Statement on Monday night (June 25).
The ANPS gives the go-ahead for Heathrow airport's £14 billion expansion plan, which will add a new north west runway.
It also gives other UK airports permission to bring forward their own schemes to further maximise their airspace.
MORE: Heathrow faces long battle despite Commons vote of approval
Heathrow said the vote would unlock billions of pounds in growth and create tens of thousands of new skilled jobs across the UK during the early years of Brexit.
Rival expansion scheme, Heathrow Hub, said its extended and split second runway proposal would be cheaper, quicker, quieter and simpler.
There are also concerns over the inevitable legal challenges the scheme will face, potentially halting expansion for another decade.
So, Parliament has backed expansion at Heathrow through a third runway. But is it the right decision for Britain - and its regions?
Let us know your thought by using the poll below, and don't forget to leave a comment in the comments section.