Poll results: 80% believe there is still a gender pay gap in travel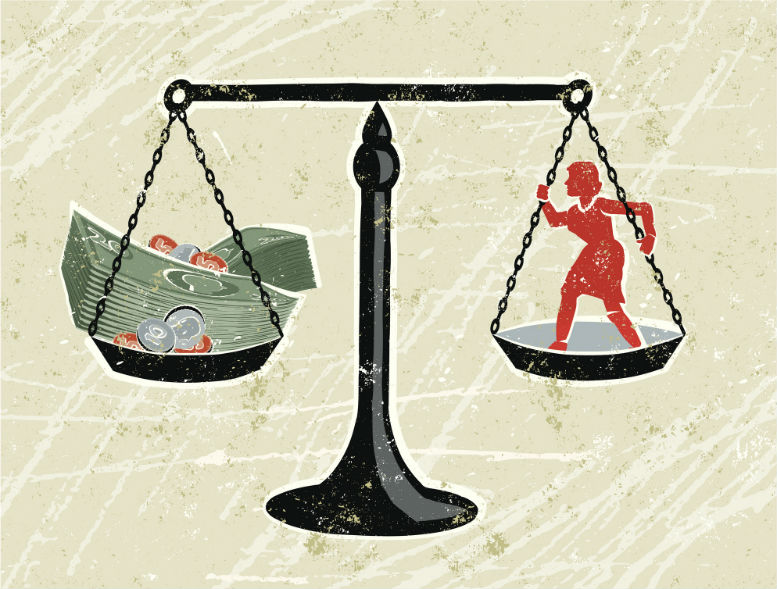 TTG quizzed readers yesterday following news that incoming easyJet chief executive Johan Lundgren is to be paid around £36,000 more than outgoing chief Carolyn McCall, who was in her position with the airline for seven years.
According to reports Lundgren will receive a basic salary of £740,000 compared with McCall's annual £704,000 pay.
Some 48% of respondents to the TTG poll said they believed men still earn more than women at all levels of the travel industry, while 32% said they believed there was a gender pay gap, but only at a senior level.
Only 20% said they believed that travel salaries were equal for both sexes.
What do you think? Sign in and let us know your thoughts in the comment box below.