Port city of Livorno hit by severe flooding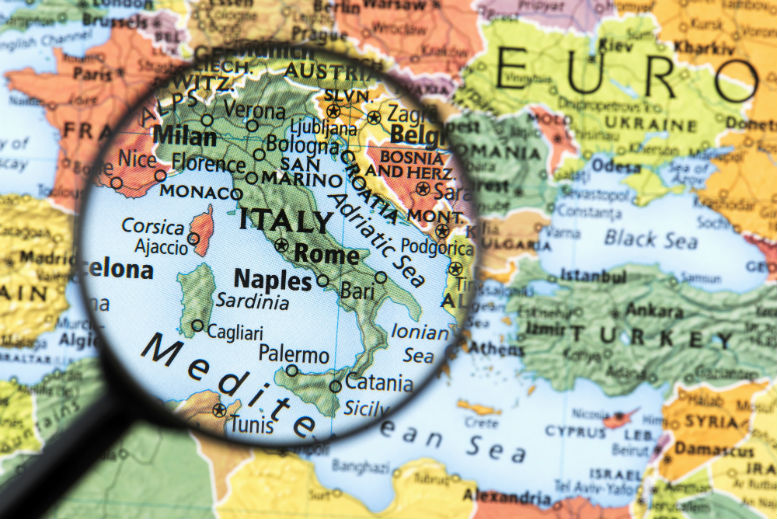 Trees came down and streets were clogged with mud in the port city of Livorno, popular with cruise lines.
Mayor Filippo Nogarin said: "The city is literally devastated," adding that "a crazy amount of rain" had fallen over the weekend, Metro reports.
In Rome, which until recently had suffered three months of drought, fast-moving streams ran through the streets, leading to the closure of several subway stations.
Rome City Hall urged residents and visitors to only go outside "for urgent reasons" and to avoid parks on Sunday.
Possible hailstorms and strong winds were predicted throughout the rest of today (Monday).