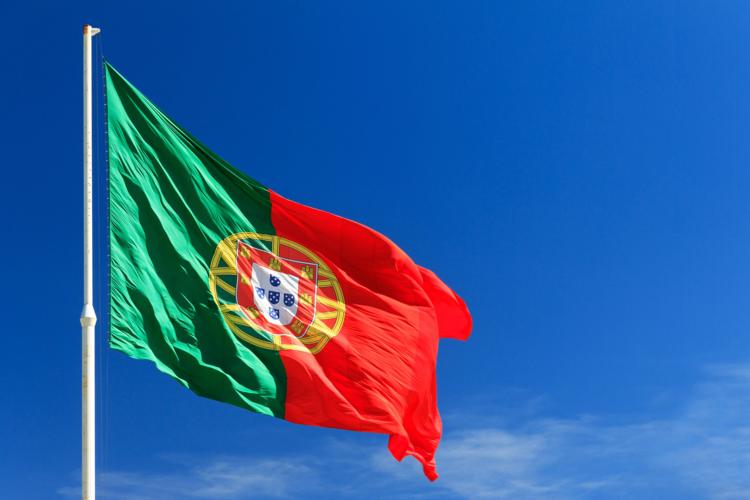 Portugal's foreign minister says he's hopeful of an air bridge agreement with the UK by late June
Augusto Santos Silva on Wednesday (3 June) told the BBC Brits would be "most welcome" in Portugal this summer, if an agreement can be reached.

The UK is poised to introduce quarantine on arrival measures on 8 June, which would require all new arrivals to self-isolate for two weeks.

The controversial policy is set to be laid before MPs in the Commons on Wednesday, where it is expected to come under fierce scrutiny.

Writing jointly in The Telegraph in defence of the policy on Wednesday, home secretary Priti Patel and transport secretary Grant Shapps insisted the policy was necessary.

However, the piece concedes the government is working with the transport sector to explore bilateral agreements with other countries, or air bridges, "so we can go abroad and tourists can come here".