Powdair cancels flights for 2017-8 winter season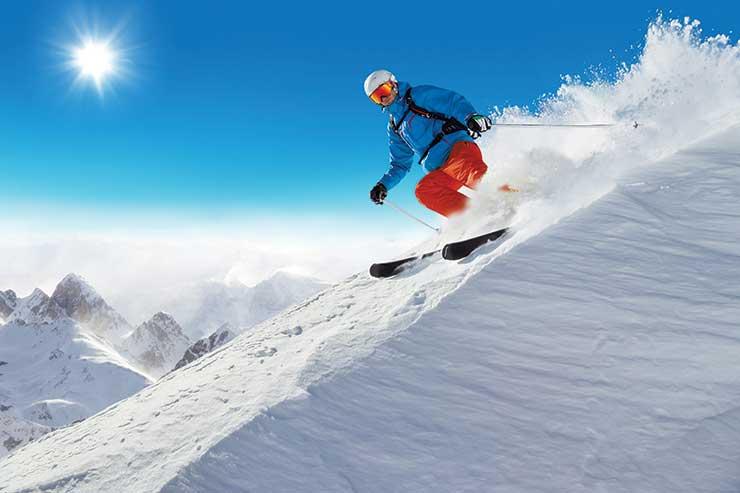 Powdair last week asked its own passengers to invest in the carrier to ensure its launch after a key backer pulled out.
But now Powdair has decided to postpone the entire season of flights to allow talks to continue with potential investors with the intention of starting flights in 2018.
The airline, which had planned to fly to Sion airport in Switzerland from several UK airports including London City, Manchester and Bristol, said last week that it needed £1 million within a week and £3 million to operate for the whole season.
Powdair said today that it made the decision to cancel this winter's flights on Friday to allow it to put together a new business plan "with solid funding".
The airline said it had informed all customers with bookings about the decision to postpone flights and full refunds were being processed. The company previously said it had 5,000 forward bookings and sold another 85 season passes.
Zoe Ombler, Powdair's head of commercial, said: "We've had significant investment offers from more than one professional and experienced aviation industry investment group.
"However, the due diligence required to finalise this investment will take at least 30 days and we have therefore made the difficult, but what we feel is correct decision, not to launch Powdair this winter.

"We expect to relaunch during 2018 as an airline, operating our own aircraft, which gives us a much stronger basis on which to plan route schedules and growth to include Chambery and Innsbruck also."