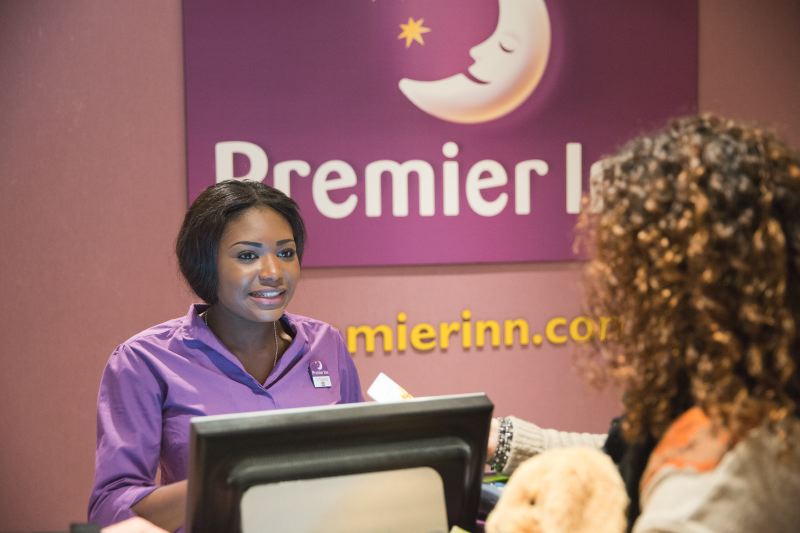 Premier Inn parent Whitbread has announced plans to reduce its workforce by nearly 20%
Premier Inn parent Whitbead has announced it will enter into consultation with staff over proposals that could result in up to 6,000 redundancies.
Whitbread said the move, which will see its workforce reduced by 18%, was "regrettable but necessary step" to ensure it emerges from the coronavirus crisis with a lower cost base, more flexible operating model and "stronger more resilient business".

Redundancies will spread across hotel and restaurant staff, Whitbread confirmed in a note to the stock exchange on Tuesday (22 September). The firm also owns the Beefeater restaurant chain.

Whitbread said first-half sales were "significantly down" year-on-year owing to the closure of the "vast majority" of its hotels and restaurants due to the UK's coronavirus lockdown.