Prestige adds to Italy line-up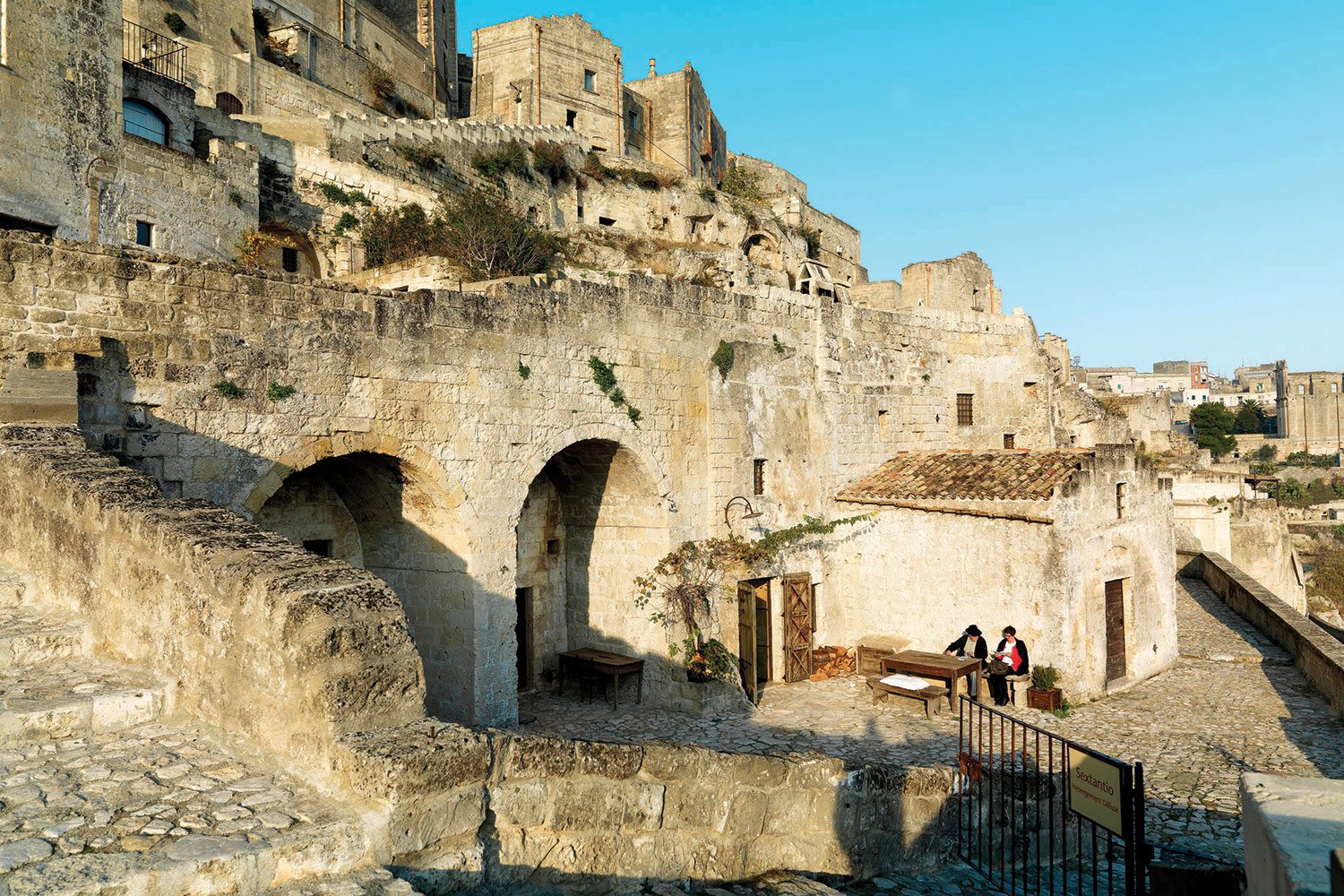 Prestige Holidays has introduced Puglia to its Italian programme for the first time.
A total of 10 properties will be featured in the region, which makes its debut for the 2016 season.
Accommodation choices are varied with customers able to choose from three-star family-run hotels to masseries, which are renovated Puglian farmhouses.
David Skillicorn, general manager for Prestige Holidays, said: "Puglia is the perfect addition to our Italian portfolio – relatively unknown and undiscovered, now is the time to visit before everyone else finds it.
"Holidays in this stunning region will suit the culturally motivated traveller keen on self-drive 'experience' style breaks."
Skillicorn said the operator has also added three new properties, including a 12th-century restored abbey, to its Sicilian section after seeing a 14% increase in bookings to the island this year.
"When we introduced Sicily in 2013, we set out to be different by offering many properties off the beaten track – this policy has paid off handsomely and in passenger carrying terms Sicily is now number three in the Prestige Holidays top 10," he said. Prices for the new Puglia product lead in at £464pp for a week's accommodation in a traditional dry stone trullo in Alberobello, including flights from Stansted, B&B accommodation and transfers.