Primera Air launches Stansted-Washington service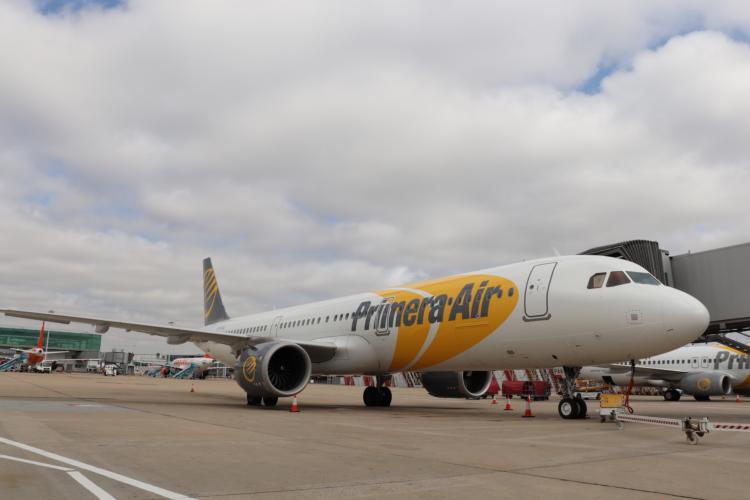 The low-cost carrier will operate five flights a week to Washington Dulles airport using a new Airbus A321neo aircraft.

Two cabins will be available, premium and economy, as well as free WiFi and onboard charging.

The route swells Primera's transatlantic routes to four after launching New York, Boston and Toronto earlier this year.

Mark Souter, Stansted's aviation manager, said the route reflected the demand in London and the south east for "convenient and affordable" connections to the US and beyond.

"We have made clear our ambition is to provide passengers with more choice and opportunities to travel long-haul from London Stansted, including more services to the US and the addition of new routes to China and India, so the launch of this new service is another step towards delivering that goal," he added.