Primera Air passengers demand government inquiry as administrators appointed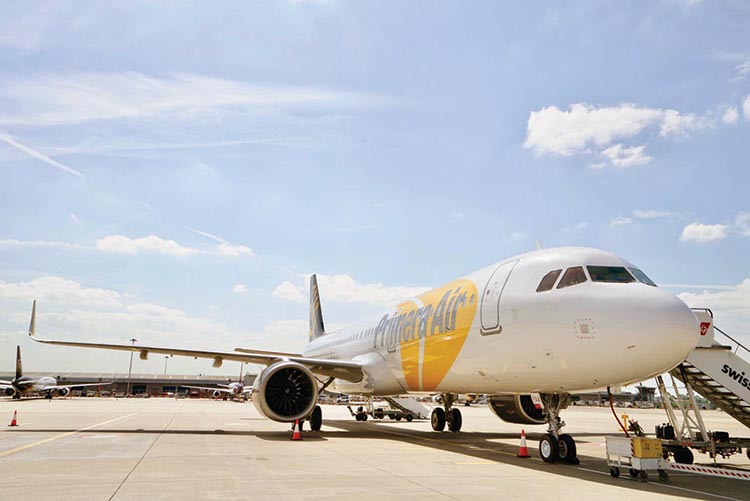 Mark Platt, founder of the Primera Air Victims Facebook group, is calling on anyone affected by the collapse of Primera to write to their MPs and demand the government's transport committee investigate the carrier's decline.

The group carries testimony from dozens of passengers, both those stranded in transit and those left out of pocket due to their future travel plans, concerned they are unlikely to get any financial recompense.

Others face the prospect of spending hundreds, potentially even thousands, of pounds to get home after Primera ceased all short and long-haul operations on Tuesday, although other airlines have rallied behind them offering discounted repatriation fares.

These include Norwegian, British Airways and Virgin Atlantic on long-haul routes, while Ryanair and easyJet have pledged to assist short-haul passengers affected by the insolvency.
MORE: Agents largely escape fallout from Primera Air collapse

Writing on Facebook, Platt claims he has evidence from other passengers and Primera crew that points towards a failure by airports and regulators to "properly scrutinise" Primera's business model and operations.

"I further believe there are lessons to be learned that will help to prevent future similar occurrences, and the consequent distress and loss of not in substantial amounts of money to passengers."
'Unfortunate reminder'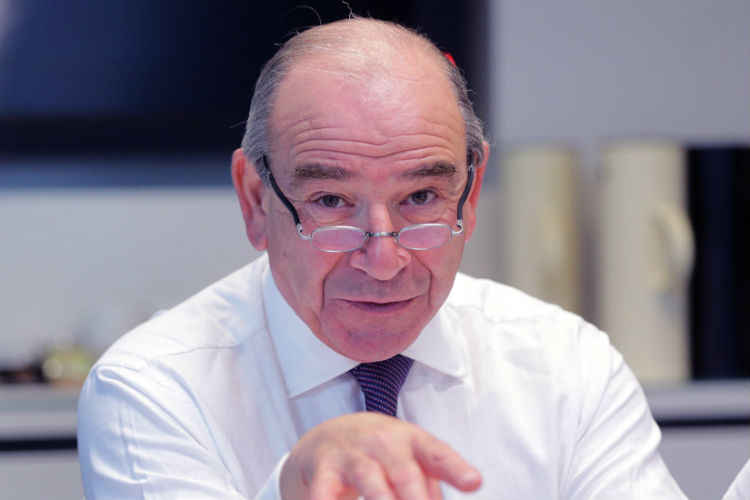 Primera's collapse into administration and subsequent filing for bankruptcy came exactly a year to the day since the collapse of Monarch Airlines, which has become the cornerstone of the government's ongoing Airline Insolvency Review, which is currently due to report later this year.

Chairman Peter Bucks has been tasked with investigating the factors that led up to the Monarch failure, what systems are currently in place to protect passengers, and crucially whether airlines - or simply air tickets - carry the same level of financial protection as package holidays or other services.
MORE: Why the collapse of Primera must be the last to hit consumers

Bucks told TTG this week in the wake of the Primera situation: "This review was established in order to understand how to lessen the impact of any future airline insolvencies on passengers and the taxpayer. We are looking carefully at the reforms needed to ensure passengers are protected when a large airline fails.

"The difficult situation facing Primera Air passengers at the moment is an unfortunate reminder of the risks that people are exposed to when they fly, and further evidence of why our work on the review is of utmost importance.

"While passengers can already go some way towards protecting themselves when they travel, through simple steps such as using credit cards, our interim report was clear that they must have more clarity and a greater understanding about the risks of airline insolvency."
Administrators appointed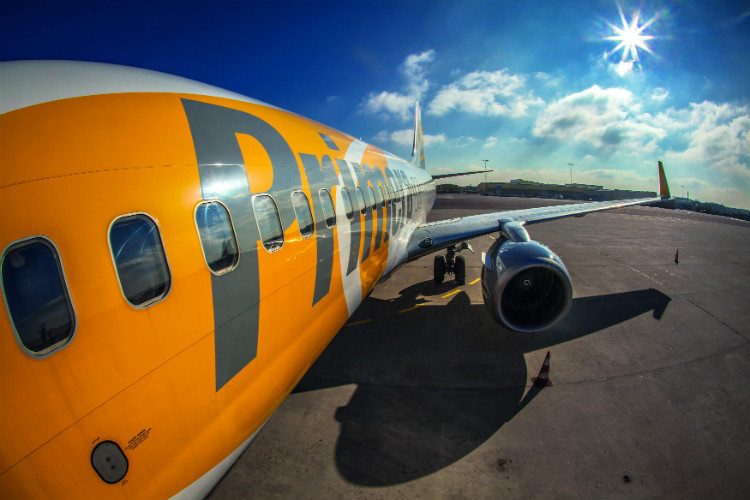 Meanwhile, formal bankruptcy proceedings against Primera have been launched in Denmark where the Latvia-based airline, latterly spun off from Danish tour operator Primera Travel Group, was registered and homed its operating licence.

Attorney Morten Hans Jakobsen of Gorrissen Federspiel, attorney Finn Lynge Jepsen of Elmann and attorney Henrik Sjørslev of DLA Piper have been appointed trustees and will jointly administrate the Primera estate.