Princess Cruises' The Cruise to air next week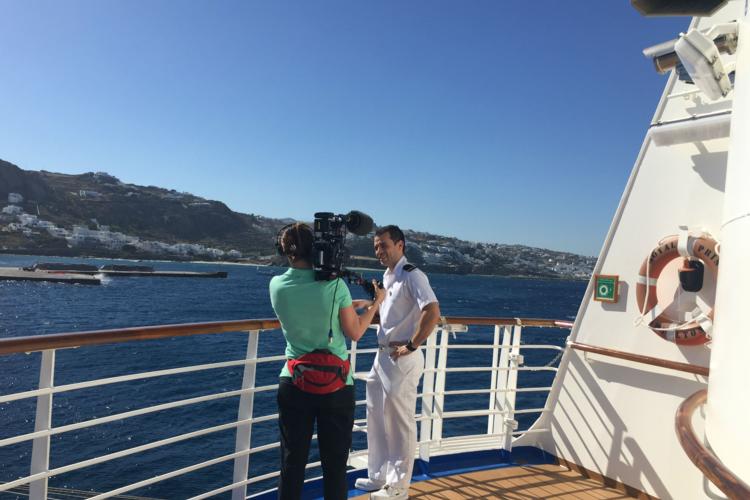 Sharelines
---
The first of three new series in 2018 will feature the guests and crew onboard Royal Princess in the Mediterranean
---
The first of three new series of the ITV show this year will begin at 8.30pm on January 11 and feature the guests and crew onboard Royal Princess as the vessel cruises around the Mediterranean.
Two additional series will hit screens later during 2018 focusing on the Caribbean and Alaska.
Tony Roberts, Princess Cruises' vice-president UK and Europe, said: "This documentary is such a great platform for the cruise industry to showcase what a fantastic experience a holiday at sea is. As well as highlighting stunning destinations and on board events it also gives viewers a sneak peek behind the scenes to show the hard work of the 1,400-strong crew.
"Two more series are due to air later this year with visits to Alaska and the Caribbean. These three series really do show some of the fantastic destinations holiday makers can visit with Princess Cruises."