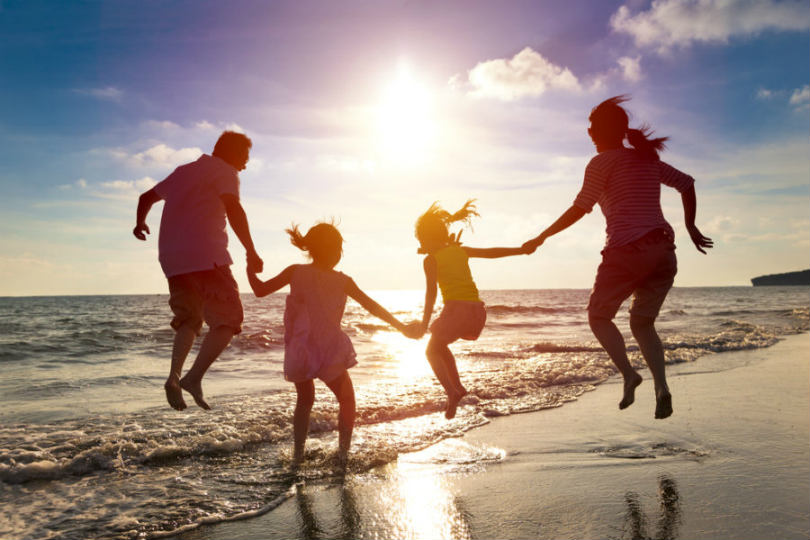 Home secretary urges people to follow FCO advice and not travel
Asked if the new measures would end Brits' hopes of jetting off on a summer holiday this year, Patel said government and Foreign Office advice was currently not to travel.
"Please follow the advice on [the FCO] website, which is not to travel. So this is absolutely not about booking holidays – we want to avoid a second wave and [the quarantine] is absolutely vital."
The measures will take effect on 8 June and be reviewed every three weeks.
Patel also said the government recognised "how hard these changes will be for our travel and leisure sectors who are already struggling through these unprecedented times" and said Westminster would work with the travel sector to reopen international travel "in a safe and responsible way".