Puerto Rico braced for Hurricane Maria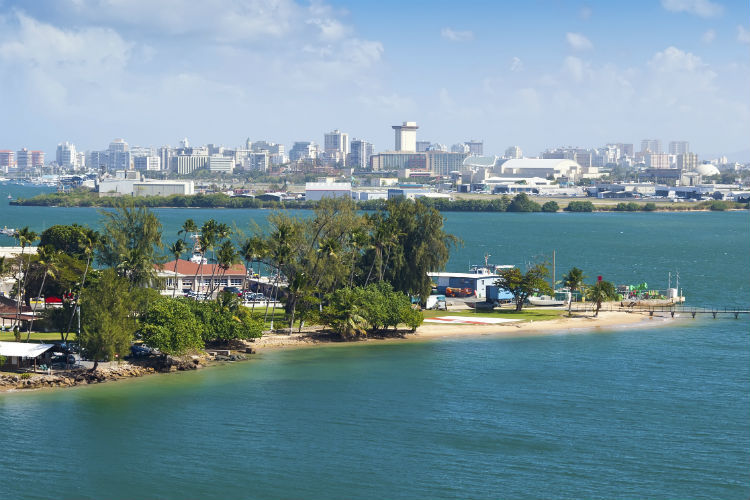 The storm with winds of up to 175mph has already laid waste to Dominica as it moves through the Caribbean along the same path of Hurricane Irma earlier this month.
Now, as many as 3.5 million inhabitants in Puerto Rico have been warned to take shelter from the hurricane as it bears down upon them.
Officials are concerned that debris still to be cleared up from Irma could make the impact of Maria even worse.
Puerto Rico has also been a haven for people fleeing from other storm-hit Caribbean islands.