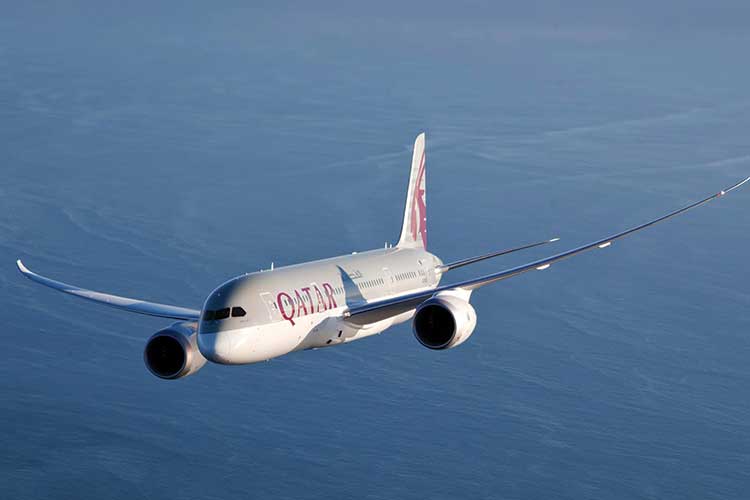 Qatar Airways will resume Gatwick flights on 20 August
Daily Dreamliner flights to the Sussex airport from Doha will resume on Thursday (20 August).

The move will expand the Gulf carrier's UK network to 45 weekly flights across four airports.

Qatar is currently operating a three-times-daily Heathrow service, twice-daily Manchester and three-times-weekly Edinburgh

Gatwick flights will offer 232 economy seats, and 22 business.