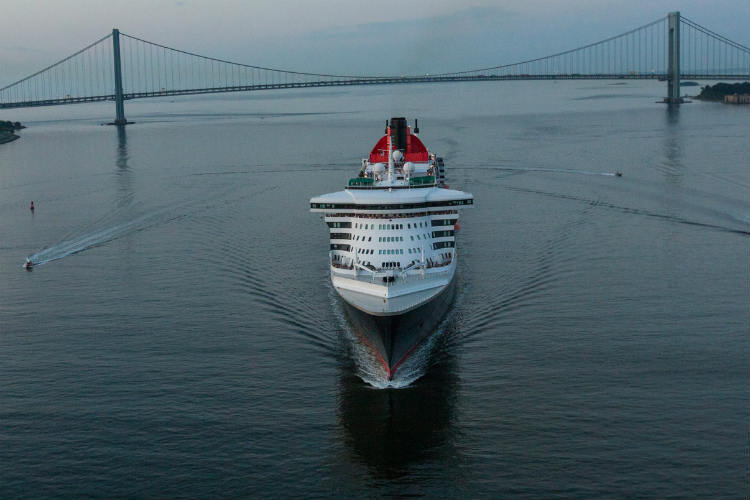 Queen Mary 2 - New York.jpg
Key items from the largest privately owned collection of memorabilia will appear on Queen Mary 2's forthcoming transatlantic crossing from August 9-16.
The collection will then go to auction in November with passengers on the cruise allowed to bid on certain items before the auction itself.
Items on display will include some of her most famous outfits from various films, original photos, jewellery and a number of personal items.
There are also two Q&A sessions scheduled during the cruise; one with David Gainsborough-Robert, the owner of the collection, and another with founder and chief executive of Julien's Auctions, Darren Julien, who will oversee the sale.
A Marilyn Monroe impersonator will also be present for photo opportunities for passengers departing New York.
Gainsborough-Robert said: "For as long as I can remember, Marilyn has been a part of my life and over many years I have built up my own private Marilyn collection.
"It's now time for me to share this with the world, which I am proud to dedicate to her name on this year of her 90th birthday anniversary."