Race to the top, apprentices told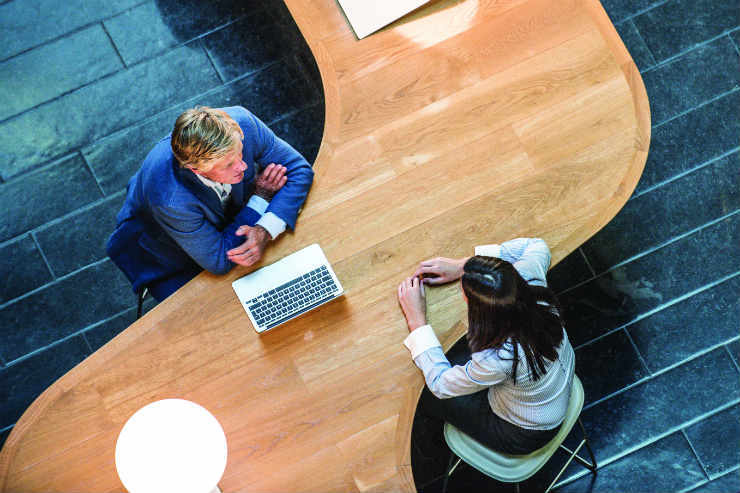 Kerrie Stephens, an apprentice at travel management company Clarity Travel in Bury St Edmunds and Hema Odedra, Virgin Holidays' destination manager, Caribbean and worldwide, were quizzed by TTG Media chief executive Daniel Pearce on a panel at the event.

Stephens said the hardest challenge for travel apprentices was the transition of college life to apprentice, as well as the volume of study they had to combine with work, in an industry that was already very intense.

But Odedra, who completed her apprenticeship in 2013, said she was surprised to still be working at Virgin Holidays six years since she started working there – and that it was a result of the clear development path had put in place for apprentices since beginning the scheme in 2012.

Both said the opportunities for apprentices in the travel industry were huge as long as young people were prepared to work hard and remain open to all opportunities.

The event, which also saw speakers including Ben Bouldin, associate vice president and managing director of Royal Caribbean UK, heard calls for more travel companies to offer apprenticeships in order to take advantage of the funding available.