Railbookers UK expands trade marketing team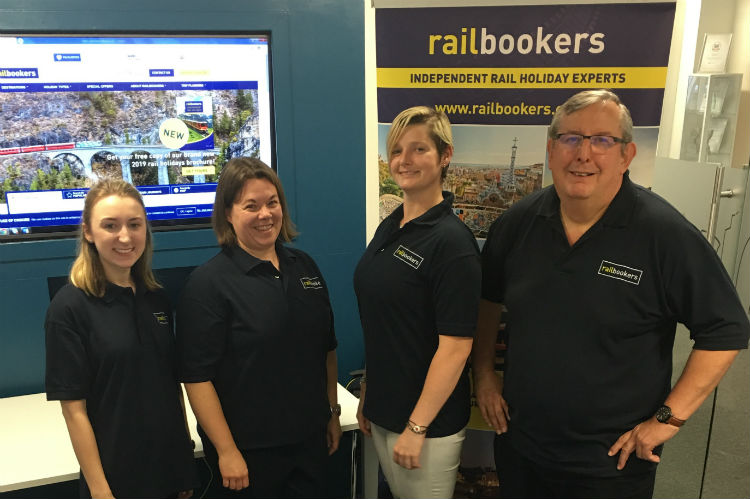 Railbookers UK has taken on Anna Davies, who formerly spent 14 years at Voyages SNCF, as sales and marketing manager.

The other appointments are Charlie Morris who becomes business development executive following an internal promotion, and Lydia Salmon who takes on the role of marketing co-ordinator after joining Railbookers from Next.

Peter Traynor, managing director of Railbookers UK, said: "I am delighted to welcome Anna, Charlie and Lydia to the team. This is a clear illustration of Railbookers commitment to working ever closer with our trade partners for our mutual benefit."

The enlarged trade team will be working with industry partners on marketing campaigns, training and consumer events as part of a "one stop shop" for independent rail holidays.