Refugee crisis makes impact on cruise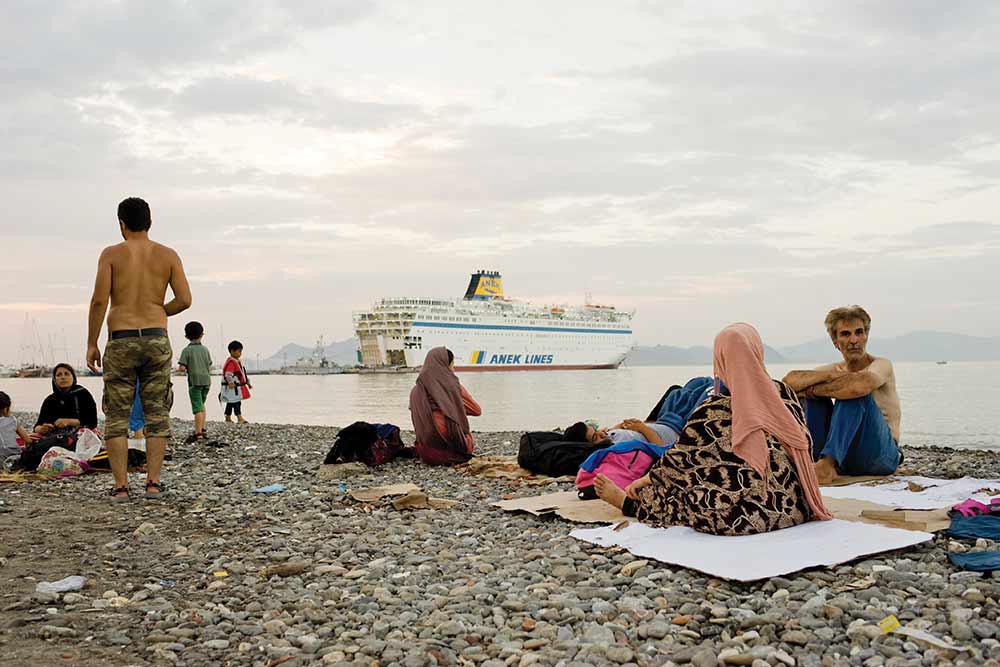 People fleeing persecution and war in countries such as Syria are arriving in traditional tourists hotspots such as the Greek islands.
"[Customers are] asking: 'Do I want to go to sea and have my vacation disrupted?,'" chief executive Arnold Donald told news agency Bloomberg.
"'What if the ship has to stop to pick up refugees? I don't know who they are, what am I exposing myself to?' There is a consternation."
Donald was speaking after the company announced a slight fall in its third-quarter profits.
The company reported net income of $1.22bn, down from $1.24bn.
Revenue for the three months to the end of August dropped by 1.3% to $4.88bn.
Despite this, the results beat expectations and Carnival has upped its guidance for the full year from between $2.35 and $2.50 per share to between $2.56 and $2.60 per share.