Regent Seven Seas unveils name for new ship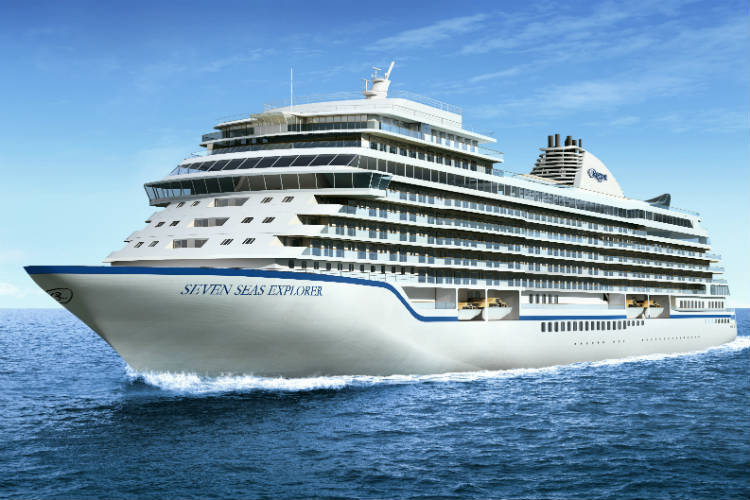 Regent, part of NCL Holdings, is due to receive the ship in the first three months of 2020 when it will become the line's second Explorer-class vessel - after Seven Seas Explorer, which launched last year.
As part of the search for the ship's name, Regent asked agents, guests and employees for their suggestions. Splendor was chosen from 2,600 suggested names and 14,000 submissions.
Jason Montague, president and chief executive of Regent Seven Seas Cruises, said: "The extraordinary demand for Seven Seas Explorer has reinforced our decision to expand our fleet and Seven Seas Splendor will offer guests a fifth option that will provide unforgettable experiences in the world's most compelling destinations."
Splendor will be an all-suite, all-balcony ship with capacity for 750 passengers.