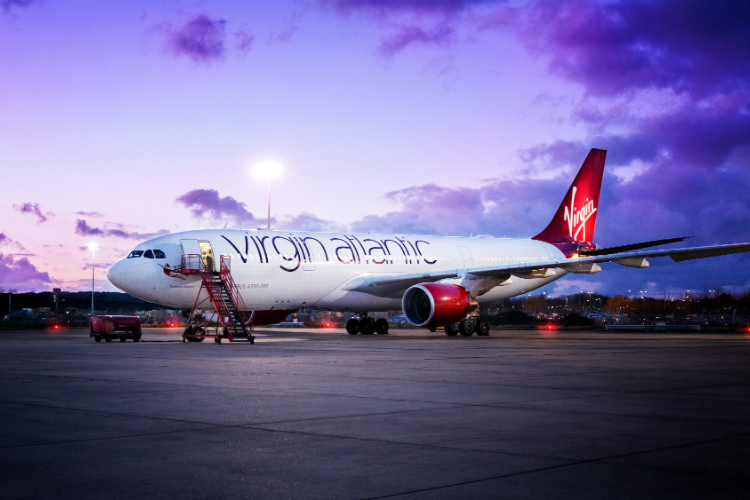 Virgin Atlantic A330-200.jpg
The Financial Times reports Branson's Virgin Group will stump up the cash immediately, with another £400 million already having been committed by partner Delta Air Lines, which holds a 49% minority stake in Virgin Atlantic.

Another £250 million is being sought from private investors, with the rest of the cash coming from a variety of reliefs – including deferment of some regulatory fees.

Virgin is understood to have set an internal early July deadline for an agreement, according to Sky News.