Rob Barker appointed as managing director of Vertical Systems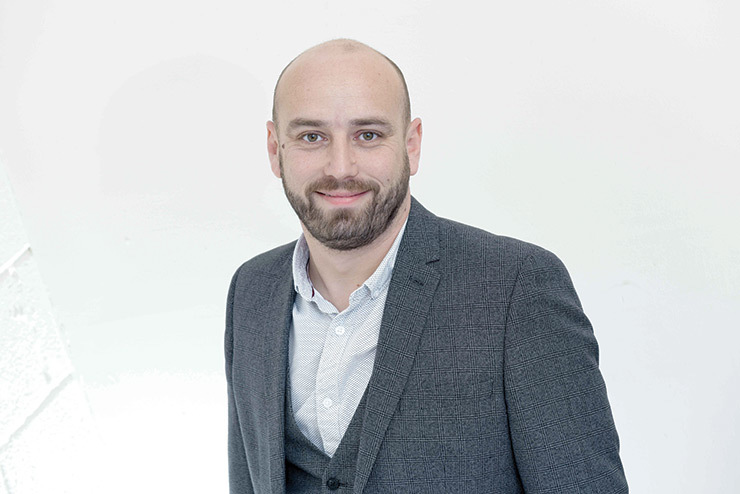 With full P&L responsibility, he will now spearhead both customer and revenue growth in the new role.

Barker was previously business and development director at Vertical Systems, a role he held for more than two years.

He had also spent 14 years at the company in various roles before leaving in 2011 to work for SETnet Global Limited.

The move follows three senior management appointments, as part of its strategy to launch new products and increase sales.
These include Susan Forsdike joining to take up the newly created position of group product manager. She previously worked for Cruise Village, where she was product manager.
Meanwhile, Sarah Hollands was promoted to product and commercial director overseeing and expanding the Bedbank accommodation division and Transfers 4 Travel.
Vertical Travel Group chief executive, Peter Healey, said: "Rob has extensive experience in travel technology and knows our business well; his engagement with our young team and new breed of developers will take Vertical to the next level.
"We remain an established, successful business but we cannot stand still. I am confident that Rob's leadership will continue to position us at the forefront of the travel technology sector."
Vertical Systems celebrates its 35th anniversary this year and already the company is enjoying a profitable year, due to the reinvention of its CRM and TARSC products and improved VoIP network.