Royal wedding to boost UK tourism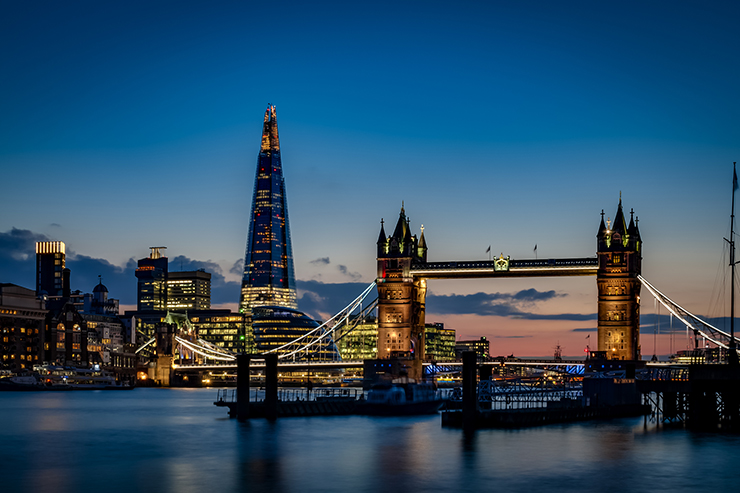 Prince Harry and Meghan Markle are due to get married on Saturday (May 19) in Windsor with the world's media descending on the Berkshire town to cover the big day.
Research firm Euromonitor said that coverage of the wedding would boost the profile of the UK as a destination.
Euromonitor consultant Alexander Goransson said: "Meghan and Harry's wedding will continue to keep the UK in focus, especially from a US perspective, which is likely to impact tourism in the coming years.
"While the royal wedding itself is not likely to generate any significant impact on flows, the expected media coverage will play an important part in the "brand building" of the UK as a visitor destination.
"The royal family are a major driver of UK tourism, especially to sites associated with them. Therefore the expected 'Megan & Harry effect' will be felt from 2019 onwards."