Ryanair claims success with new luggage policy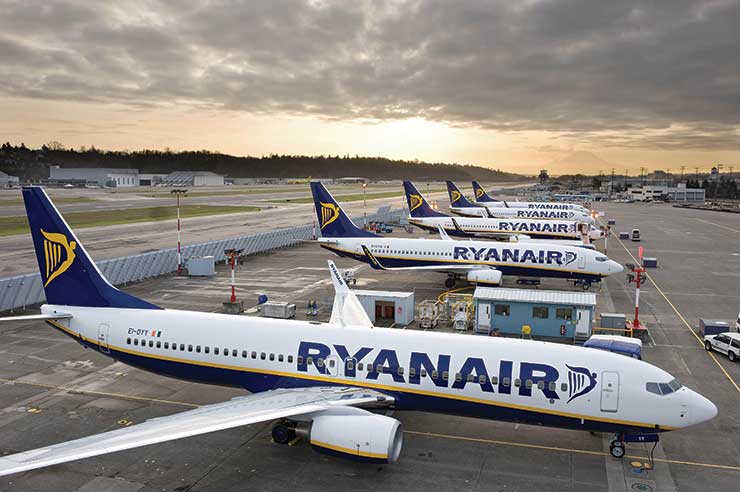 The airline will no longer allow non-priority passengers to take a second carry-on bag into the cabin for flights from November 1, with passengers having to pay an £8 charge to have bags of up to 10kg go into the hold. Non-priority passengers will only be able to bring one "small" carry-on bag onboard from this date.
Ryanair will continue to charge £25 for larger hold bags of up to 20kgs, while passengers booking priority boarding will still be able to take two carry-on bags into the cabin – one small bag and one wheelie case of up to 10kg.
The airline has said the reason for the change in policy was that allowing passengers to bring two bags onboard aircraft was causing flight delays.
Ryanair's chief marketing office Kenny Jacobs said: "Ryanair customers are already switching from our £25 (20kg) checked bag to our new lower cost £8 (10kg) checked bag option.
"This new lower cost £8 checked bag means that checked bag income will probably decline as we deliver more savings to Ryanair customers. This new policy will speed up the boarding and cut flight delays."