Ryanair 'close' to making final Alitalia bid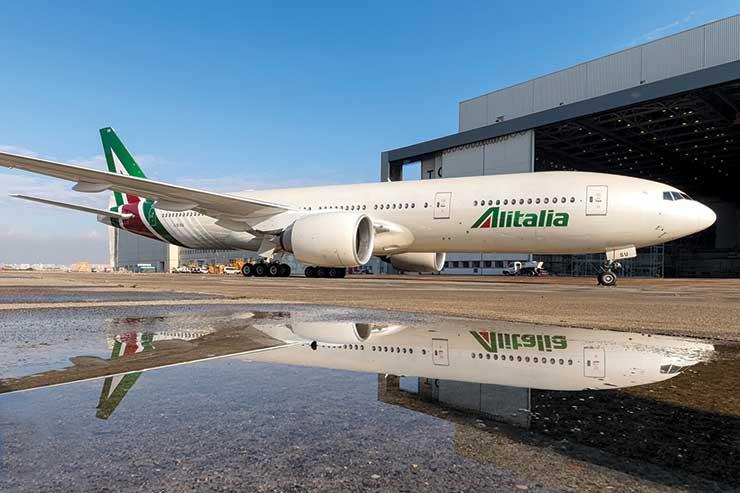 Sharelines
---
Michael O'Leary said Ryanair would invest in new aircraft for the Italian carrier if its bid was accepted
---
Boss Michael O'Leary told The Times the Irish low-cost airline would invest in new aircraft for short-haul Alitalia flights.
"We would have to order new planes, whether Boeing or Airbus," O'Leary said yesterday, adding that Ryanair preferred to own its fleet rather than lease aircraft.
He promised to preserve jobs for pilots and crew, who would have to accept new employment terms in line with Ryanair's existing contracts.
O'Leary also ruled out Ryanair lodging an offer for airberlin – in keeping with his criticism of the German government's handling of the bidding process, which he claims has been fixed to benefit Lufthansa.