Ryanair closes in on Norwegian 'feeder flights' deal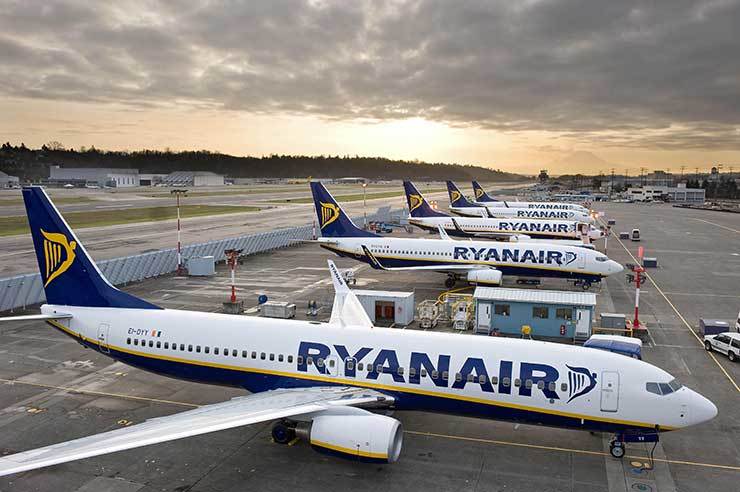 Sharelines
---
Move could see Irish airline filter its passengers onto the Scandinavian carrier's growing network of routes
---
The move would reportedly see the Irish airline filter its passengers onto the Scandinavian carrier's growing network of low-cost, long-haul routes.
Ryanair passengers departing from regional airports could be fed through its main hub at a time synchronised to connect with the long-haul leg of their journey operated by Norwegian, all made in a single transaction.
The first combination of flights could start as early as the first quarter of 2017, The Sunday Telegraph reports.
The deal could pave the way for Norwegian to operate transatlantic routes to more European airports at a reduced cost, while guaranteeing higher priced seats for Ryanair.
Kenny Jacobs, Ryanair's chief marketing officer, told The Sunday Telegraph that the year-long talks "are now moving forward with more pace than when we first started discussing the deal – there's new momentum behind it now".
"Feeder deals will become an aspect of the European aviation market in 2017 and we'd like to see this deal come through as early as possible," he added.
Jacobs added however: "We have a 95% load factor. We're not doing this because we see 20 empty seats on a Ryanair flight. It's more strategic.
"What's in it for us is that it supports the logical development of the market the way we would want to see the market develop," Jacobs said, adding that short-haul flying in Europe should primarily be handled by low-cost carriers".