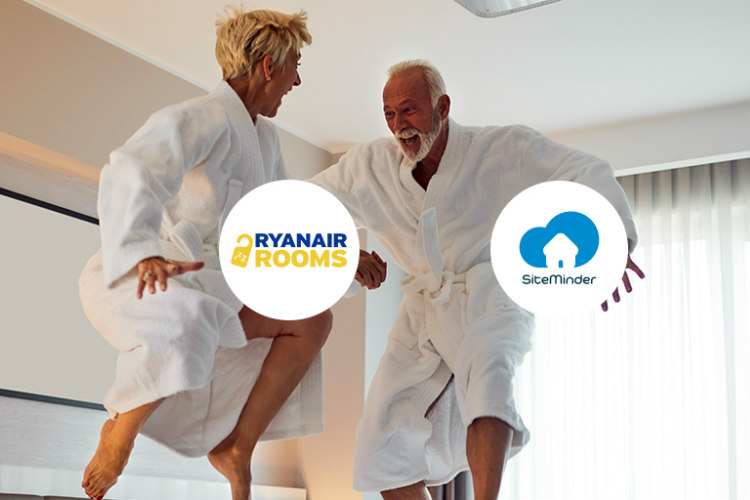 Ryanair Rooms SiteMinder.jpg
The low-cost carrier has partnered with SiteMinder to offer a further 30,000 European hotels via Ryanair Rooms.

Rooms will act as a distribution channel for the guest acquisition platform, providing direct-selling access.

By booking with Rooms, guests get 10% of the price of their hotel booking back in flight credit, which can be used to offset the price of their flights.

Ryanair says Rooms provides 400,000 hotels access to its 140 million passenger base.

Matt Sherlock, Ryanair head of hotel supply, said: "Ryanair Rooms has experienced rapid growth since its launch and we are delighted with the volume of bookings on the system.

"We are taking our hotel booking platform to the next level. SiteMinder's deep footprint across Europe offers us an incredible opportunity to further expand our inventory throughout the region."

Dai Williams, SiteMinder global senior vice-president partnerships, added: "The limitless array of booking options that are now available to consumers has borne a rising trend of travellers who are looking to their preferred travel suppliers, such as Ryanair, not only for flights, but accommodation, to complete their itineraries and escape browsing fatigue.

"Through this partnership, Europe's hotels can now be more visible to this growing subset of travellers and convert them into guests."