Ryanair 'may force British shareholders to sell' to avoid Brexit ban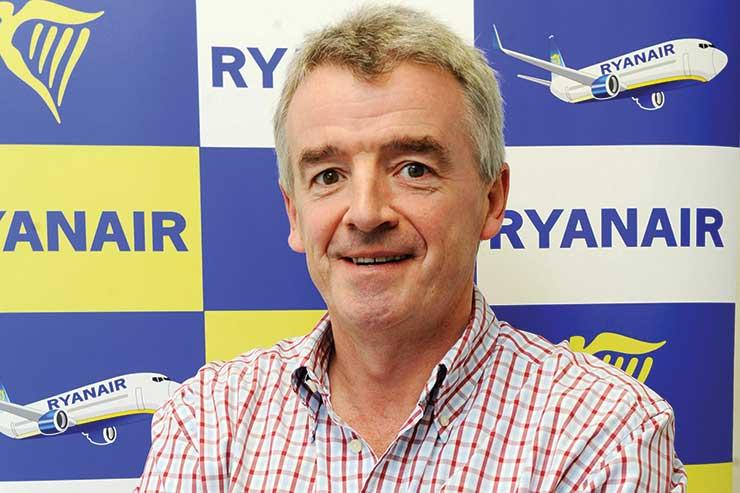 O'Leary believes his flights could be grounded from April 1 next year when the UK quits the European Union, at least for a short period, unless a deal is struck.
Under EU rules, Ryanair must show regulators that the majority of investors at the Irish airline are EU citizens. The Sunday Times says that 56% of shareholders are European, but that 20% are from the UK.
O'Leary told the newspaper he was examining ways of giving incentives to non-EU investors to persuade them to dump shares, but has said that he will force a sale if necessary. Ryanair has also applied for a British air operating certificate in order to continue operating domestic UK flights.
Transport secretary Chris Grayling has said he is sure there will be no problem next spring, but has yet to strike a deal with the EU to avoid any potential disruption.