Ryanair recruits staff to deal with cancellations backlog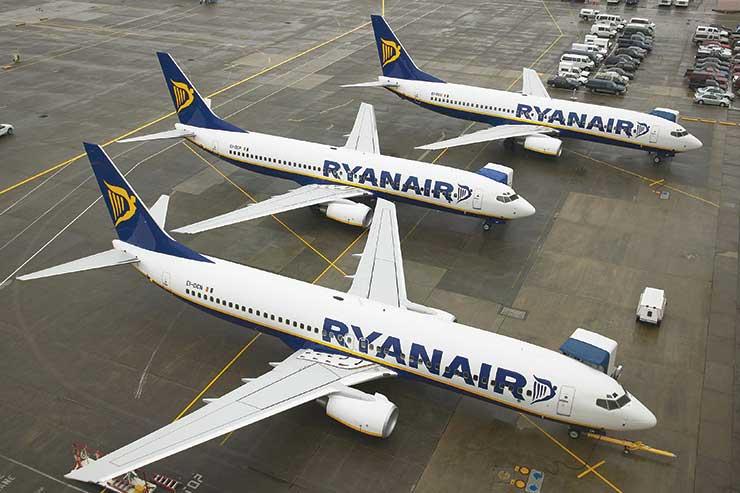 The low-cost carrier has cancelled 2,100 flights over the next six weeks up to October 31 after it "messed up" the allocation of annual leave for pilots.
Ryanair said that the number of customers affected by cancellations was now 315,000 compared with the original estimate of 390,000 due to the lower percentage of forward bookings in October.
The airline said it expected to have rebooked 175,000 passengers on to other flights - 55% of those affected - by the close of business today (Wednesday, September 20).
Ryanair added that all 315,000 customers were contacted by email on Monday (September 18) to offer them alternative flights, refunds and notices about claiming compensation through the EU261 regulation.
Chief marketing officer Kenny Jacobs said: "We have taken on extra customer service teams to speed up the rate at which we accommodate and action alternative flight requests or refund applications. We expect to have the vast majority of these completed by the end of this week.
"The vast majority of these requests are being dealt with online, but as our call centres and chat lines are extremely busy, we ask affected customers to bear with us as we do everything we can to respond to their requests and try to resolve any problems we have created for them."
Ryanair said that 95% of affected customers - around 300,000 passengers - should either have received a new flight booking or had their refund processed by the end of this week.