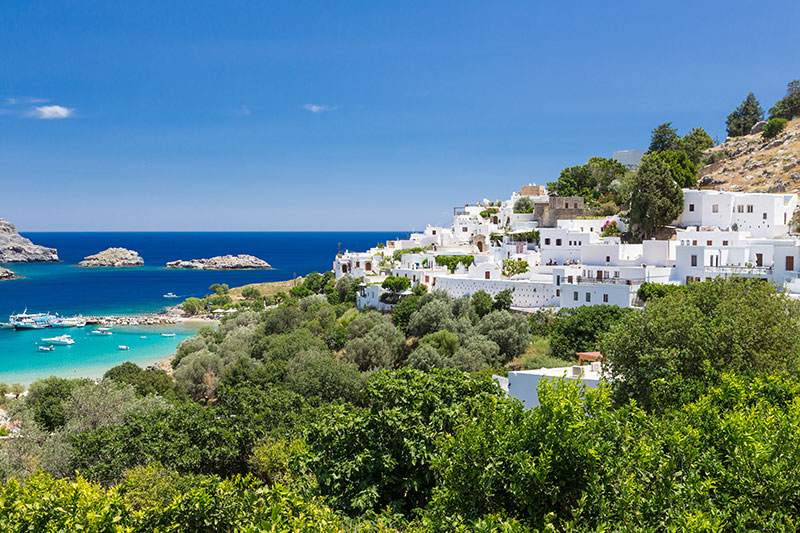 Ryanair will up frequency on its Stansted-Rhodes service as part of the expansion of its summer flight programme
The budget carrier will launch a twice-weekly Manchester-Santorini service, and weekly Liverpool-Kos and Teesside-Corfu flights, in July.

It also plans to boost frequencies on three existing routes.

Its Manchester-Chania service will increase to from three-times-weekly to four-times-weekly and its Stansted-Rhodes service from three-times-weekly to six-times-weekly.

These changes will come into effect in July.

Ryanair will also up its twice-weekly Manchester-Chania service to three-times-weekly in August.