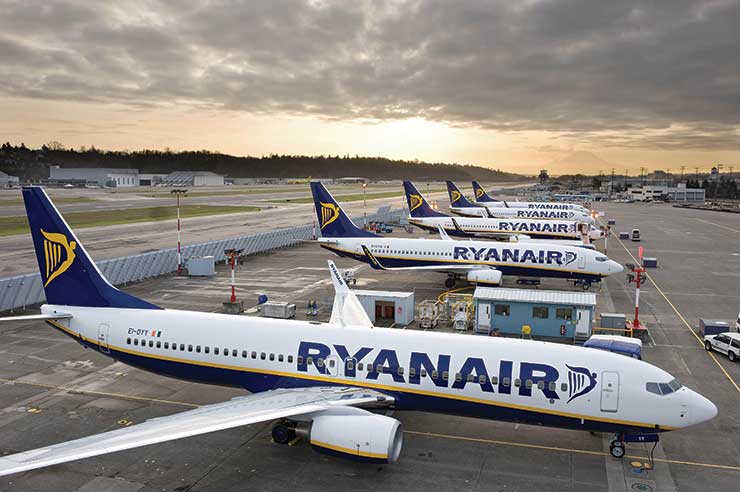 Ryanair aircraft lined up on stands
The budget carrier debuted the platform dubbed "the Amazon of travel" in December 2016, pledging to "transform the package holiday market".

However, a statement posted quietly on its website on Monday (January 14) read: "Ryanair Holidays is discontinuing its service."

All existing bookings will be honoured, and the airline has set up helplines to support customers.

The statement continued: "Going forward, it is no longer possible to book a package on Ryanair Holidays.

"However, all previous bookings are unaffected and will be fulfilled as planned.

"If you have any questions, please don't hesitate to contact our friendly service team."