Saga apologises after cruise ship damages yachts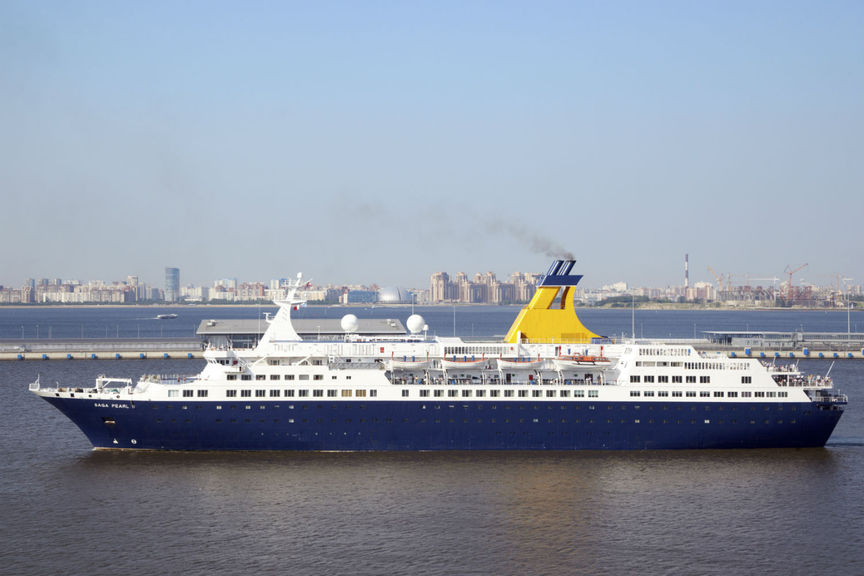 The 449-passenger Saga Pearl II, which is sailing its final season for the over-50s specialist, was being piloted by the harbourmaster in Dartmouth harbour on Wednesday (August 29) when the incident occurred.
The yachts suffered only "superficial damage" as a result of the accident, a Saga spokesperson said, and nobody was hurt.
"Damage to the yachts will be thoroughly assessed and any damage caused by Saga Pearl II will be fully rectified," the spokesperson added.