Saga appoints new travel marketing chief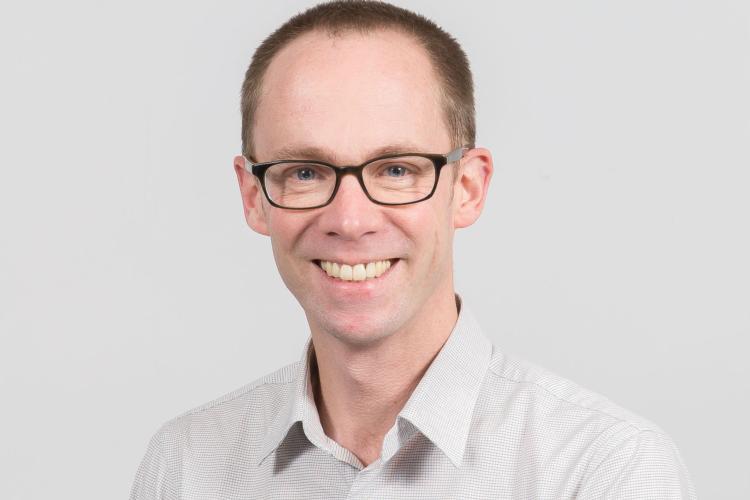 Whitehouse joins the over-50s specialist from Titan Travel and has spent more than 15 years working in travel and marketing.
He will report into Saga's group marketing director Stuart Beamish and will be tasked with "leading and evolving" the company's marketing strategy to drive business growth.
Saga, which merged its tour operating and cruises arms earlier this year, said the decision to appoint Whitehouse had come following "a significant review" of its senior marketing team.
Beamish said: "I am absolutely delighted to welcome Dan back to such a pivotal role within the new Saga group marketing team. Dan's experience makes him perfect for the exciting journey that we are going on at Saga Travel with the build of our new ships and the introduction of our new membership scheme – Possibilities."
Whitehouse added: "This is a fantastic time to be returning to Saga. With plans in place to invest in the creation of more exciting new travel experiences, it will leave both new and existing customers thinking 'wow, I didn't expect that from Saga'."