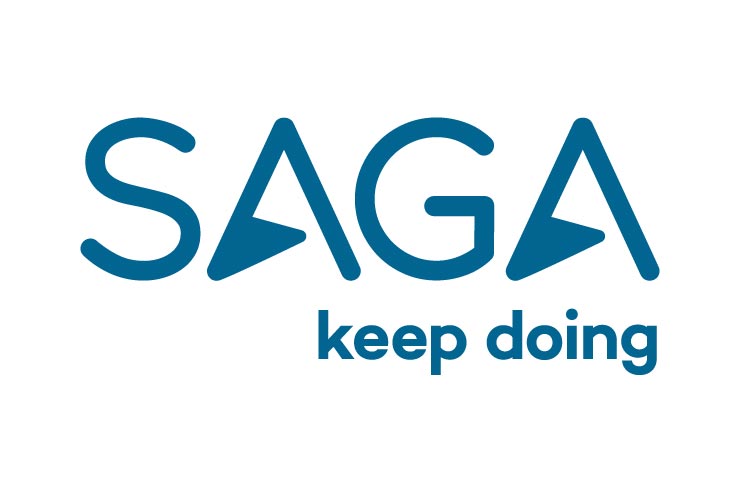 The over-50s specialist operator has cancelled itineraries until 1 May
The over-50s specialist operator has introduced a new "Peace of Mind" policy for guests due to travel after this, up to the end of June 2020.
Customers will be able to postpone their departure and transfer onto another holiday from September 2020 until December 2021 (subject to availability) with no cancellation fee, land or airline penalties.
Impacted guests who are affected by cancellations until 30 April, and those who wish to transfer a holiday up until 30 June under Saga's Peace Of Mind policy, will be able to receive £100pp off any river cruise, ocean cruise partner or European holiday or £200pp off any long-haul holiday.
Those due to travel up until 30 April and do not wish to use the Peace of Mind credit will be issued a refund in full, equal to the amount they have paid.
"We appreciate that this will be a disappointment for many of our guests, and you will want to know what this means for your holiday.
"As you can appreciate, we are experiencing a very high number of calls at this time. We would therefore ask that you please bear with us and wait for us to contact you," Saga said in a statement.
"We are focusing all our attention on those due to travel in the next few days and will then be working in departure date order to contact you.
"Don't worry, if you are not in when we call, we will simply call back. We would like to thank you for your patience and understanding during these unprecedented times."