Saga pushes ahead with new cruise ship order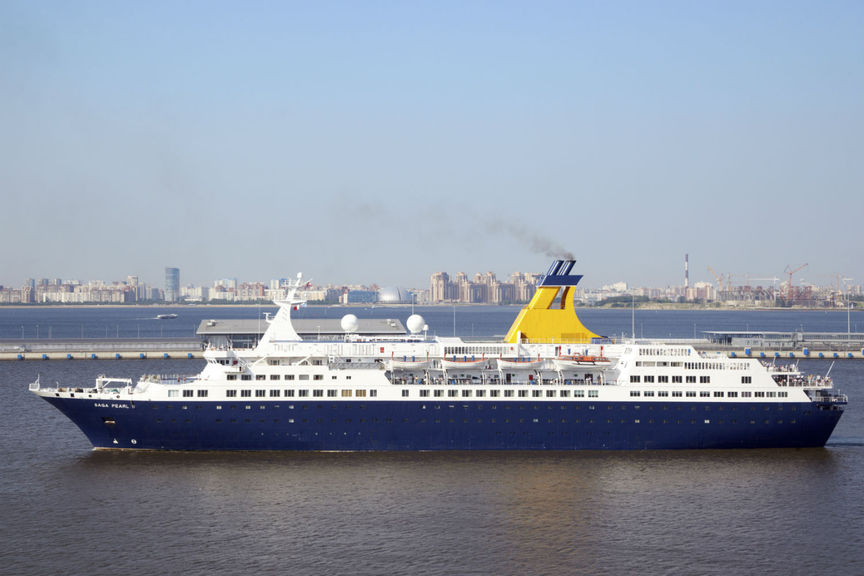 The company revealed in its first half results that it had signed an agreement with Meyer Werft for a new ship in 2019 and an option for a second in 2021.
Saga's travel business is continuing to grow. Trading ebitda was 11.2% higher at £16.9 million, up from £15.2m.
Reservation levels for holidays departing in the remainder of its financial year and the next were described as "very encouraging".
Profit before tax in the entire group before interest, tax and costs associated with last year's IPO rose by 1.5% to £117.9 million.
Revenue grew by 8.7% to £478.3 million.
Lance Batchelor, group chief executive, said: "I am pleased to report continued momentum in both our financial performance and in the implementation of the strategic initiatives that we announced earlier this year.
"In particular, we have successfully launched our motor panel, reached the decision to invest in replacing our shipping capacity and we are on track to launch Saga Investment Services."