Saga's Spirit of Discovery takes to the sea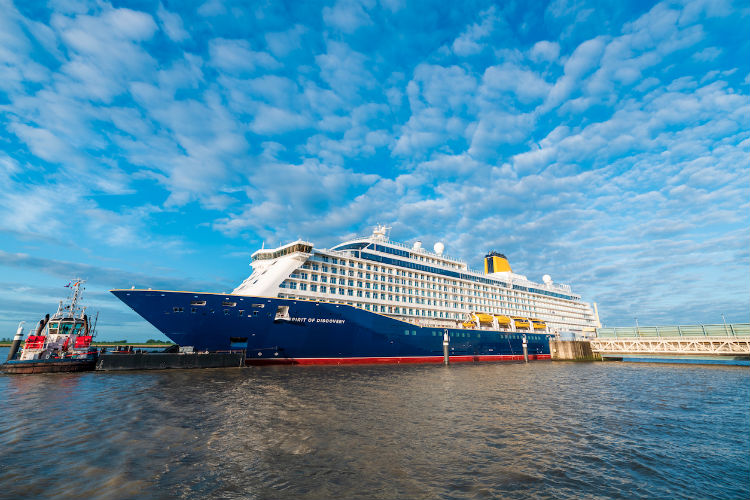 The ship departed the Meyer Werft shipyard in Papenburg, Germany, at 9pm on Sunday (26 May) before being towed along the river Ems to Emden.

It arrived at Emden sea lock at about 8am on Monday (27 May).

Spirit of Discovery will now undergo technical and nautical sea trials until mid-June.

Saga will take delivery of the ship on 20 June before a naming ceremony in Dover on 5 July.

The ship will sail its inaugural cruise, A British First, from Dover on 10 July.

Nigel Blanks, Saga Cruises chief operating officer, said: "Our major milestones for Saga Cruises and Spirit of Discovery are now coming thick and fast and it is amazing to see her complete her conveyance towards the North Sea.

"This ongoing journey sees everyone at Saga Cruises pioneering the future of British boutique cruising, creating a host of unique, new experiences, both ashore and at sea, and providing a fresh new concept in the global cruising market."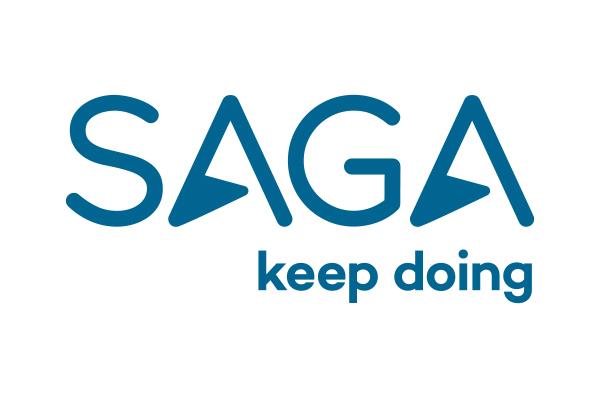 Find contacts in TTG's Little Black Book
Saga has been creating holidays and cruises exclusively for over 50s for more than 60 years, with incredible destinations, memorable experiences and fantastic value at the heart of what we do.