Sandals signs first-ever GDS deal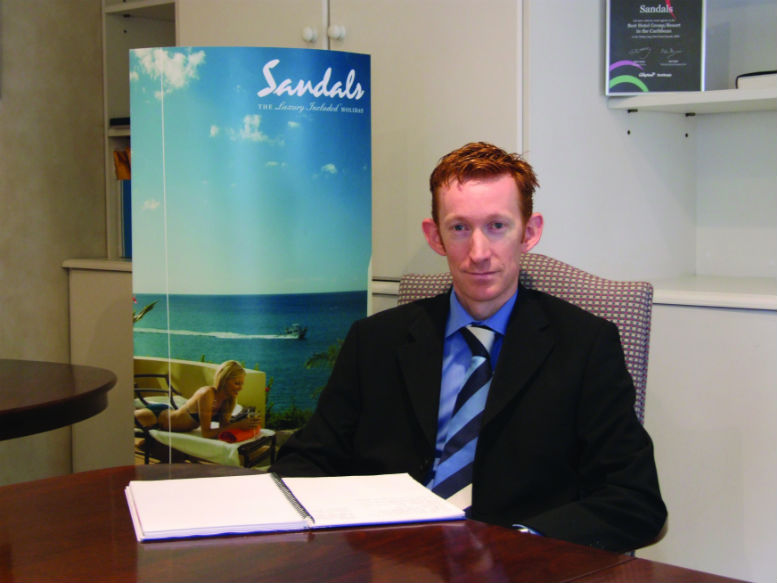 Last month UCHL (Unique Caribbean Holidays Limited (UCHL, which trades as Sandals and Beaches Resorts) began offering holidays direct to the trade for the first time.
This agreement will enable agents to compare and select flights alongside Sandals resort packages.

UCHL has 20 properties in seven countries including Antigua, Bahamas, Barbados, Grenada, Jamaica, St Lucia, Turks & Caicos Islands.

"With Travelport, agents can offer a more personalized travel experience based on information beyond just rate and availability and build the Sandals and Beaches brands by meeting the expectations of the always-connected consumer," the company said in a statement.

Karl Thompson, managing director at UCHL, said: "We're delighted to have struck our inaugural GDS partnership with Travelport.
"We are confident that Travelport's industry-leading technologywill help differentiate our Luxury Included packages from competing resorts by providing agents with the comprehensive flight and ancillary options expected by our customers."

Paul Broughton, managing director at Travelport UK & Ireland, added: "We are delighted that UCHL has recognized Travelport's air merchandising platform capabilities to enable it to market and sell more effectively to agents and travellers.
"We are looking forward to supporting UCHL as it continues to differentiate its brand and grow its business."