Scenic confirms launch date for delayed Eclipse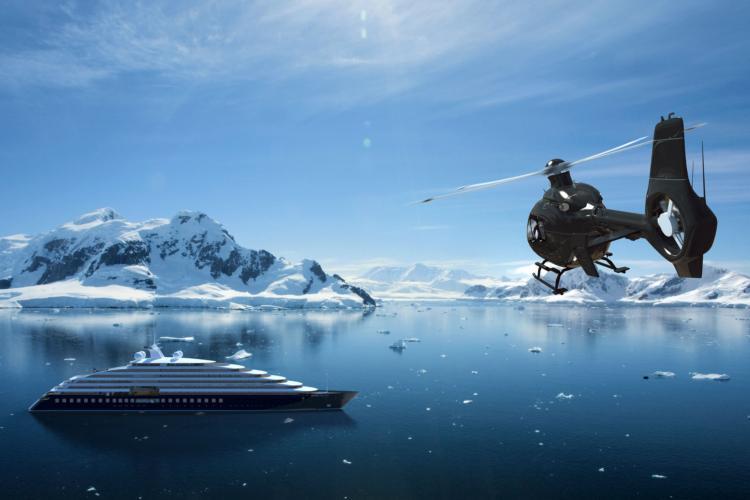 The much-delayed vessel, which was due to launch on 31 August last year, has been dogged by industrial action at its yard in Croatia, where workers had protested at not being paid.
The sale of the Uljanik yard in February to a consortium involving Italy's Fincantieri has put the build back on track.
Scenic's senior trade marketing executive, Helena Gale-Hasleham, said: "In late April, Scenic Eclipse was taken under tow to Lenac shipyard in Croatia as part of scheduled dry dock.
"She will remain in dry dock for approximately 10 days, during which time standard works will be conducted, including degreasing and high-pressure washing of the hull, application of final anti-corrosive coats and final inspection processes, before dry dock flooding and return to Uljanik shipyard for final preparations leading to sea trials in June and launch on 15 August."
She added: "We remain confident of our launch date and look forward to welcoming our first guests on board for voyage out of Reykjavik."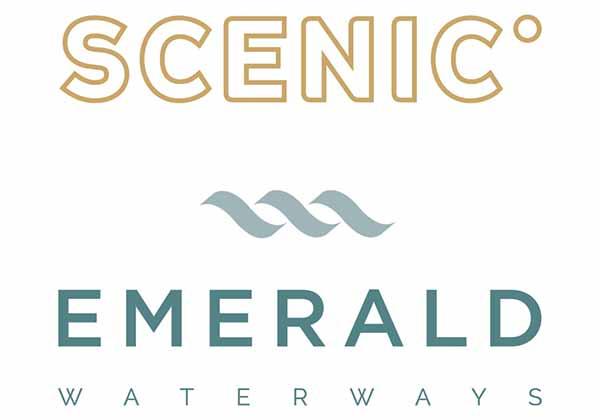 Find contacts in TTG's Little Black Book
Scenic and Emerald Waterways provide a complete "one-stop shop", offering two complementary brands designed to make selling river cruising plain sailing.